Topics A-Z
401(k) Retirement Plans
This tax-advantaged retirement-savings plan offered by employers is the main way that many people save for retirement. Your contributions to a traditional 401(k) are pre-tax, and the money grows tax-deferred until retirement. Many employers also offer Roth 401(k)s, which do not provide a tax break for contributions, but the money grows tax-free for retirement. Your employer may match some or all of your contributions.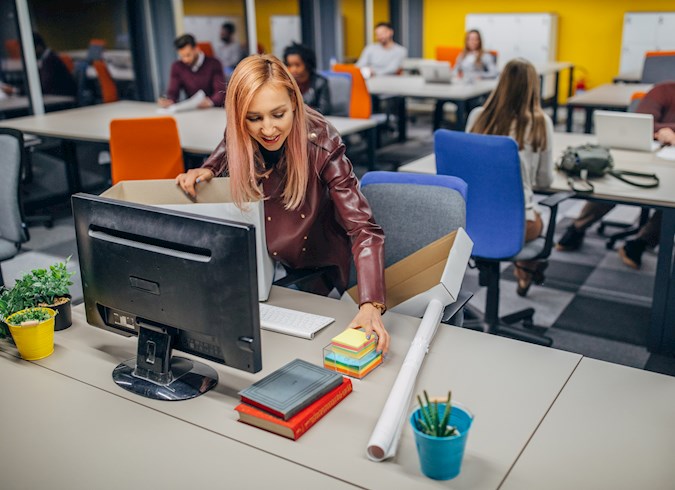 Millennials: 5 Reasons to Work with a Financial Planner Before Turning 30
There is a general misconception that you need to be wealthy before working with a financial planner. That is far from the truth. While many Millennials may not consider themselves "wealthy," that shouldn't stop them from working with a financial planner.