Topics A-Z
401(k) Retirement Plans
This tax-advantaged retirement-savings plan offered by employers is the main way that many people save for retirement. Your contributions to a traditional 401(k) are pre-tax, and the money grows tax-deferred until retirement. Many employers also offer Roth 401(k)s, which do not provide a tax break for contributions, but the money grows tax-free for retirement. Your employer may match some or all of your contributions.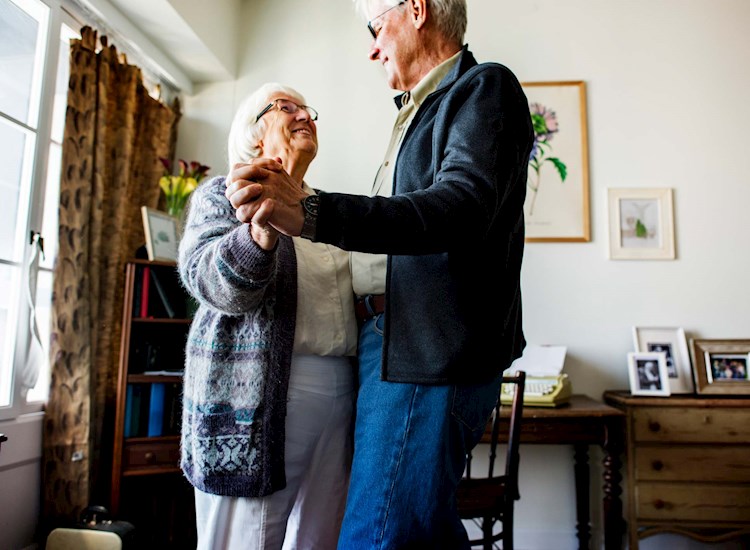 Can You Afford to Retire Early?
Careful and early planning is key to retiring early, as is the willingness and flexibility to change those plans if necessary.
More on retiring early