Topics A-Z
401(k) Retirement Plans
This tax-advantaged retirement-savings plan offered by employers is the main way that many people save for retirement. Your contributions to a traditional 401(k) are pre-tax, and the money grows tax-deferred until retirement. Many employers also offer Roth 401(k)s, which do not provide a tax break for contributions, but the money grows tax-free for retirement. Your employer may match some or all of your contributions.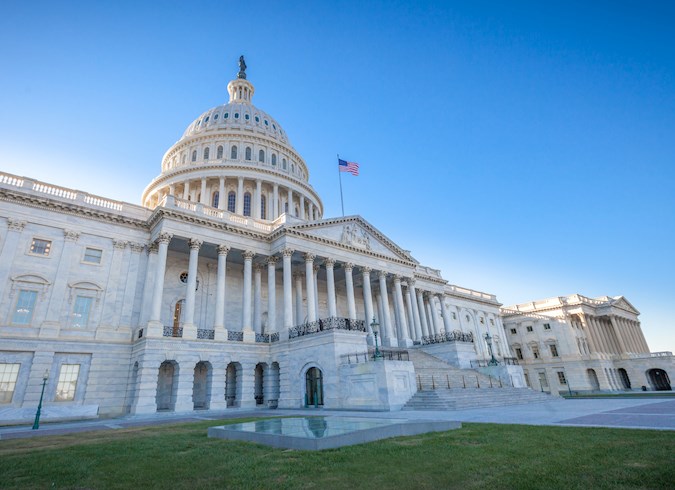 SECURE 2 0 Act What Workers Need to Know About Retirement Savings
The SECURE Act 2.0 was designed to make saving for retirement easier. This new law is intended to make saving for retirement even easier than before. While not all the changes take effect immediately, the law is designed to encourage workers retirement savings and facilitate access to withdrawals from retirement savings plans.