Topics A-Z
Government and Military
Government employees and members of the military have some unique financial needs, but they also have access to special financial benefits and savings opportunities, including low-cost investments, insurance and legal protections.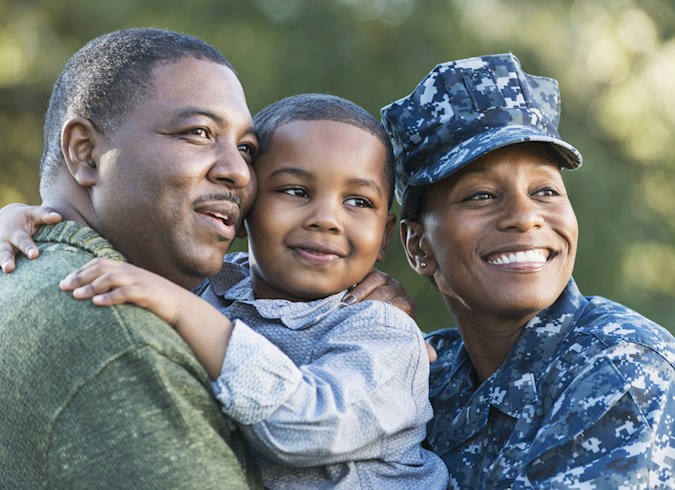 How Active-Duty Military and Veterans Can Secure Their Retirement Benefits
Retirement isn't an "if" question, it is a "when" question. Working with a CERTIFIED FINANCIAL PLANNER™ professional can allow you to take full advantage of the many benefits available for active-duty service members and veterans.