Topics A-Z
Government and Military
Government employees and members of the military have some unique financial needs, but they also have access to special financial benefits and savings opportunities, including low-cost investments, insurance and legal protections.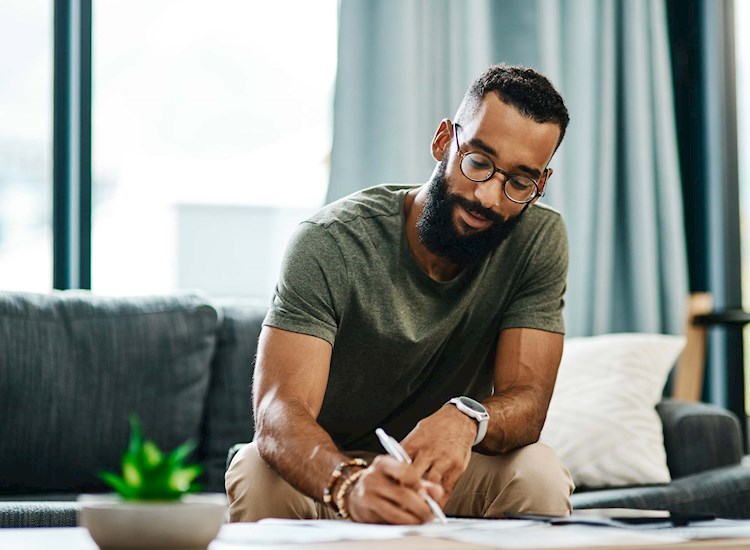 Financial Planning or Financial Guidance?
Financial "planning" is often a paid fee engagement that focuses on the financial picture, while financial "guidance" provides direction on investments.
More on financial planning