Topics A-Z
Retirement Planning
A common financial goal is to afford a comfortable retirement. But that takes planning. Retirement planning includes taking advantage of your saving and investing opportunities through the years, estimating your expenses in retirement, and preparing to have enough money to cover those costs for your lifetime.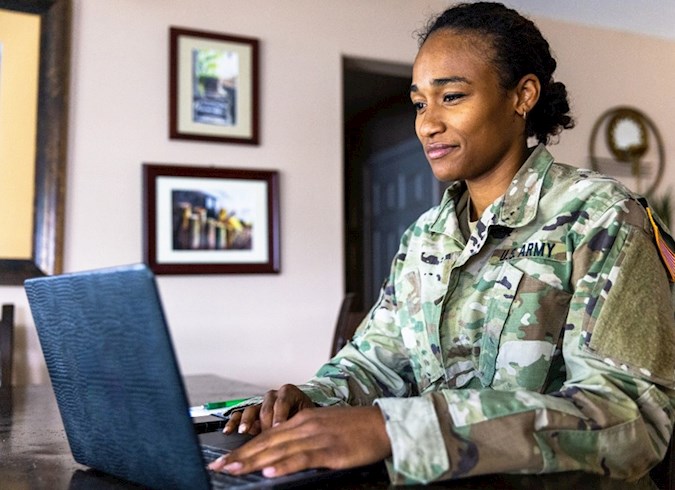 A Deep Dive Into the Thrift Savings Plan for Military Service Members and Government Employees
Do you have access to the Thrift Savings Plan? If so, make sure you take advantage of it. The Thrift Savings Plan (TSP) is the U.S. government's version of a 401(k) qualified retirement savings plan for military service members and civilian federal government employees. The TSP is a powerful retirement savings tool that provides both low-cost and tax-efficient investment options. You can contribute income into one of two retirement accounts: A traditional TSP retirement account and a Roth Thrift Savings Plan.