Topics A-Z
Retirement Planning
A common financial goal is to afford a comfortable retirement. But that takes planning. Retirement planning includes taking advantage of your saving and investing opportunities through the years, estimating your expenses in retirement, and preparing to have enough money to cover those costs for your lifetime.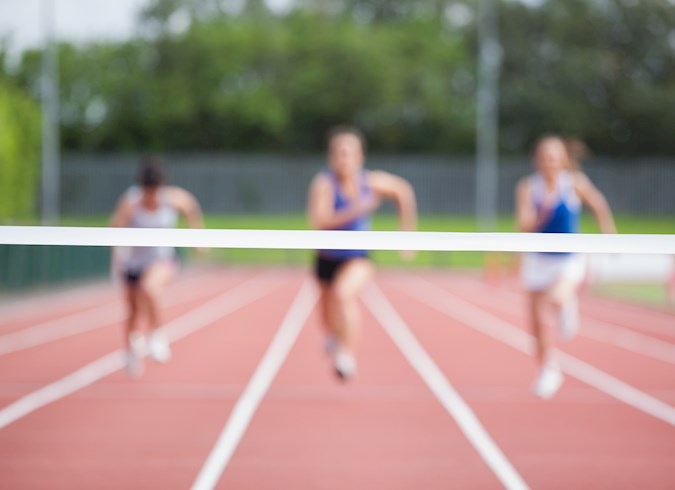 You're Almost There! How to Maximize Your Savings Before Retiring
As you get closer to retirement, there are several ways you can boost your retirement nest egg. Here are some options to consider helping maximize your savings as retirement nears.