Topics A-Z
Retirement Planning
A common financial goal is to afford a comfortable retirement. But that takes planning. Retirement planning includes taking advantage of your saving and investing opportunities through the years, estimating your expenses in retirement, and preparing to have enough money to cover those costs for your lifetime.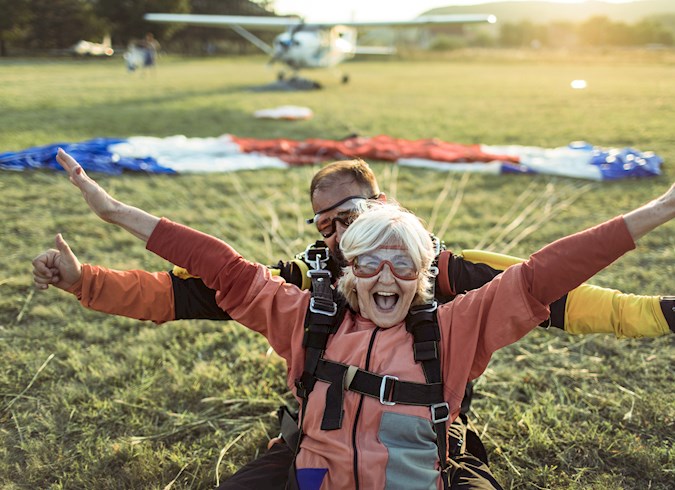 What's Next on Your Retiree Bucket List?
A CFP® professional can help you budget for your retiree bucket list. As you plan your retirement activities, it is worth considering that your Go-Go years are the time when you'll have the most energy and resources to finish bucket list items.