Topics A-Z
Retirement Planning
A common financial goal is to afford a comfortable retirement. But that takes planning. Retirement planning includes taking advantage of your saving and investing opportunities through the years, estimating your expenses in retirement, and preparing to have enough money to cover those costs for your lifetime.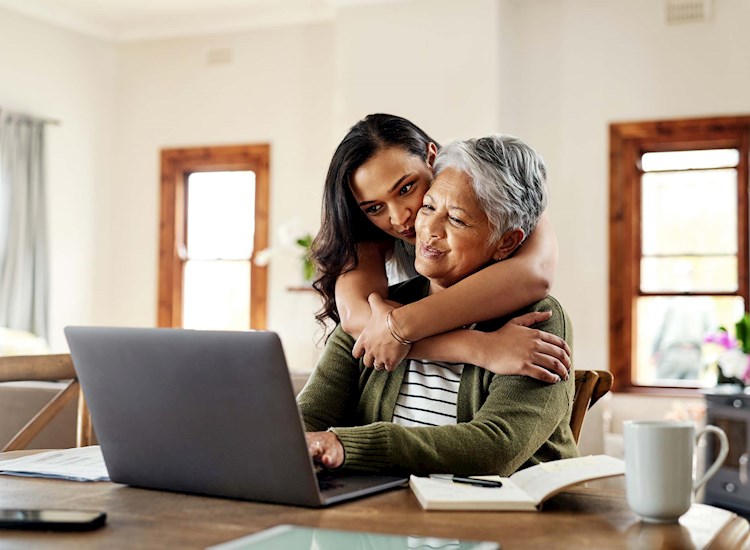 how and why to check on your 401(k)
Just like your car, your retirement plan needs regular maintenance to make sure it will get you where you want to go.
More on 401(k) Retirement Plans