Topics A-Z
Retirement Planning
A common financial goal is to afford a comfortable retirement. But that takes planning. Retirement planning includes taking advantage of your saving and investing opportunities through the years, estimating your expenses in retirement, and preparing to have enough money to cover those costs for your lifetime.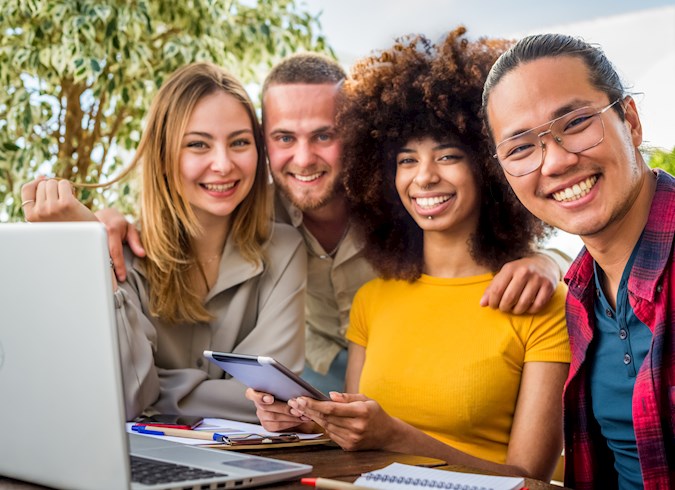 Is It Too Early for Gen Z to Start Considering Retirement?
Is it too early for Gen Z workers to begin to plan for retirement? The simple answer is no. It is never too early to plan for retirement. Your early retirement contributions are some of your most important.