Topics A-Z
Retirement Planning
A common financial goal is to afford a comfortable retirement. But that takes planning. Retirement planning includes taking advantage of your saving and investing opportunities through the years, estimating your expenses in retirement, and preparing to have enough money to cover those costs for your lifetime.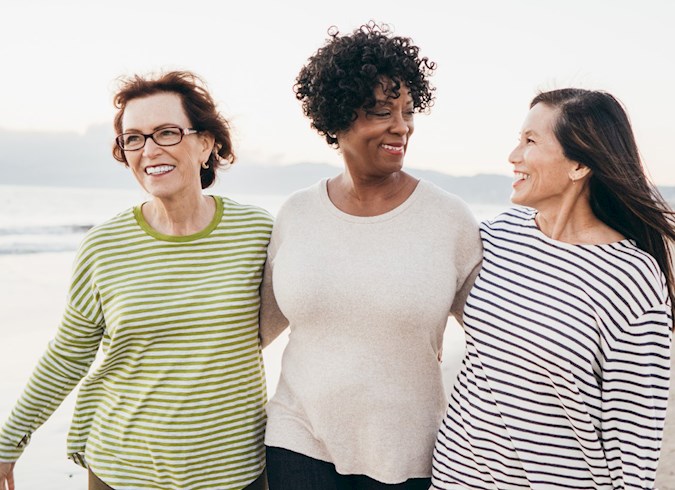 International Women's Day: Financial Planning for Women Nearing Retirement
This International Women's Day we honor women around the world and recommit ourselves to overcoming the challenges women face. One challenge that women may face is planning their retirement – women tend to live longer than men but have less invested for retirement. There is a lot to consider when it comes to retirement planning. For me, it is hard to imagine slowing down. What does grab my attention is the amount of money I will need to have at the time I do want to slow down and retire.