Topics A-Z
Enjoying Retirement
It's time to enjoy the fruits of your labor. This means more free time with friends, family and hobbies. But don't cancel plans to meet with your CFP® professional. Keep checking in to tie up loose ends and see if your financial plan is running smoothly.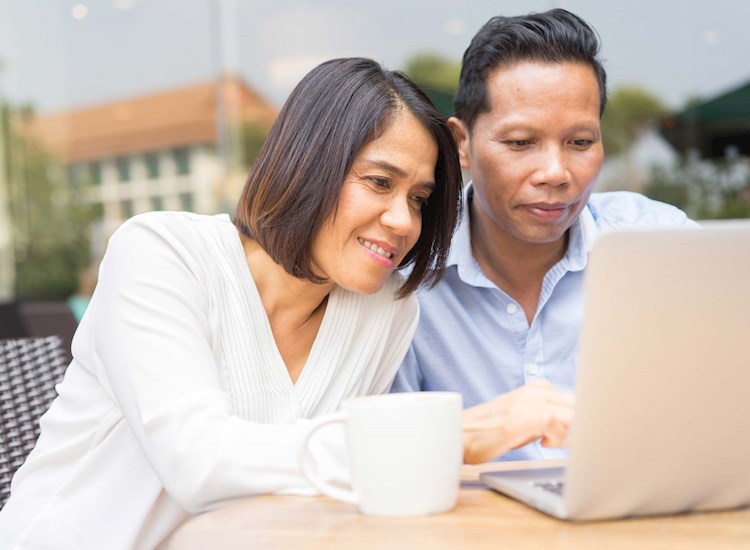 The Financial Implications of Retiring Abroad
From Europe to the Caribbean to South and Central America, more and more retirees are looking beyond the Sunshine State to more exotic (and financially friendly) destinations. It's a big decision that begs one very obvious question: How will retiring abroad affect my finances?
More on Retiring Abroad