Topics A-Z
Enjoying Retirement
It's time to enjoy the fruits of your labor. This means more free time with friends, family and hobbies. But don't cancel plans to meet with your CFP® professional. Keep checking in to tie up loose ends and see if your financial plan is running smoothly.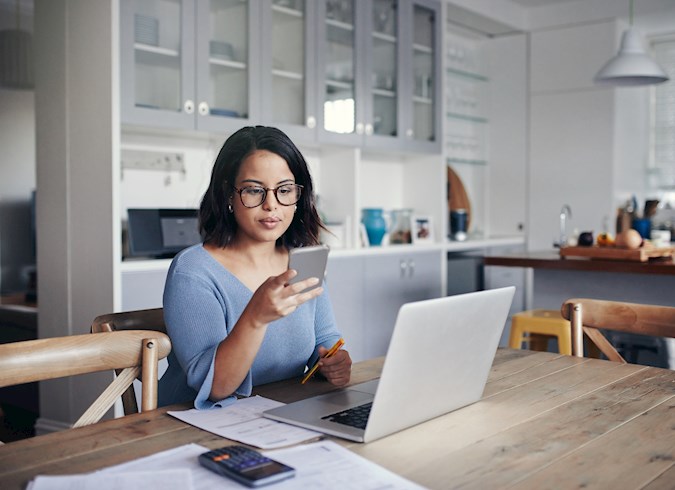 User-Friendly Personal Finance Apps for Retirees
Financial apps and automated services are everywhere these days, promising to make life easier and help you make financial decisions. Here are some of the best electronic financial tools for retirees and how you should use them — as well as what's best left to your human advisor.