Topics A-Z
Enjoying Retirement
It's time to enjoy the fruits of your labor. This means more free time with friends, family and hobbies. But don't cancel plans to meet with your CFP® professional. Keep checking in to tie up loose ends and see if your financial plan is running smoothly.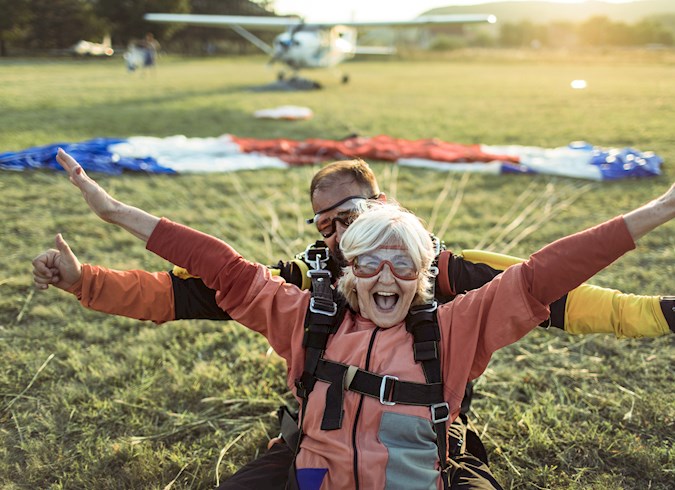 What's Next on Your Retiree Bucket List?
A CFP® professional can help you budget for your retiree bucket list. As you plan your retirement activities, it is worth considering that your Go-Go years are the time when you'll have the most energy and resources to finish bucket list items.