Topics A-Z
529 Education Savings Accounts
A tax-advantaged account that can help you save for college and other education costs, 529 plans are sponsored by each state—you can usually invest in any state's plan but your state's plan may offer an income tax deduction for contributions. Use the money—tax-free—to pay tuition, room and board, and other expenses at eligible post-secondary educational institutions and up to $10,000 per year to pay tuition for grades K-12, too.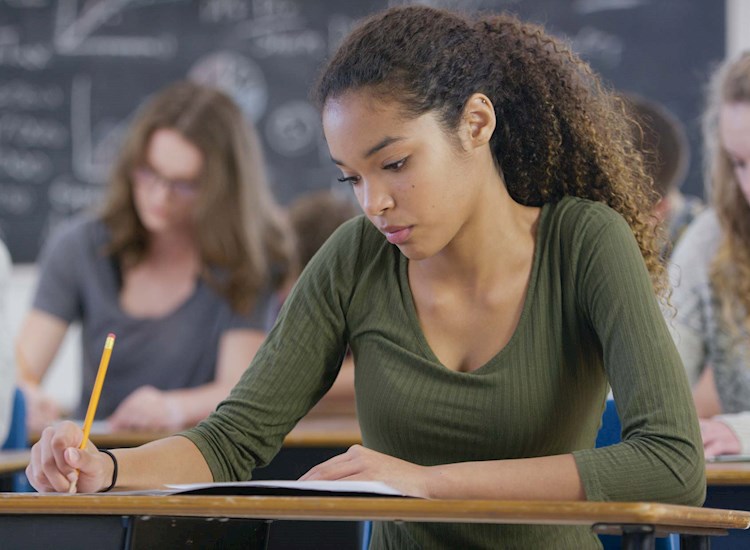 The Student Loan Debt Crisis
Work with a CFP® professional to develop a financial planning strategy that can help you juggle paying off student loans while covering other expenses.
More on Student Loans