Topics A-Z
529 Education Savings Accounts
A tax-advantaged account that can help you save for college and other education costs, 529 plans are sponsored by each state—you can usually invest in any state's plan but your state's plan may offer an income tax deduction for contributions. Use the money—tax-free—to pay tuition, room and board, and other expenses at eligible post-secondary educational institutions and up to $10,000 per year to pay tuition for grades K-12, too.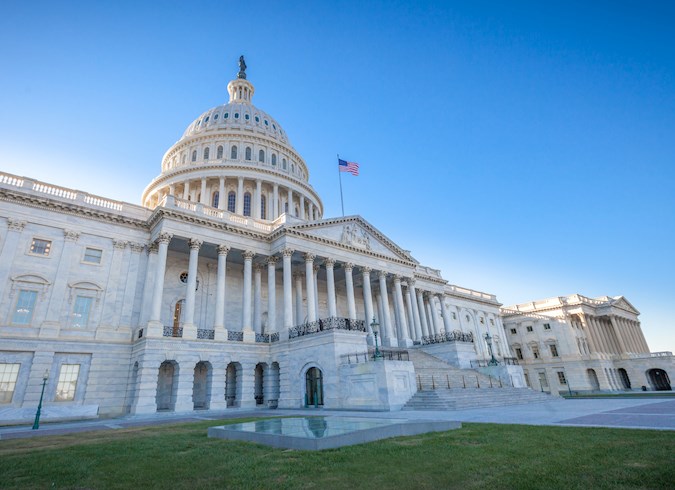 SECURE 2 0 Act What Workers Need to Know About Retirement Savings
The SECURE Act 2.0 was designed to make saving for retirement easier. This new law is intended to make saving for retirement even easier than before. While not all the changes take effect immediately, the law is designed to encourage workers retirement savings and facilitate access to withdrawals from retirement savings plans.