Topics A-Z
Insurance Planning
Insurance helps protect your assets or your income at all life stages—whether you get life insurance to help your family pay the bills if you die early, disability insurance if you get sick or injured and are unable to work, homeowners insurance to help repair your home and replace your possessions after a disaster, auto insurance to fix your car after an accident and provide liability coverage, or health insurance to cover your medical expenses.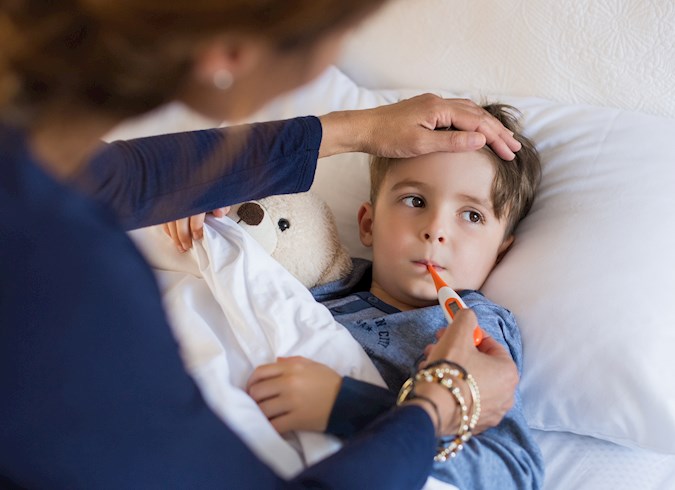 Creating a Budget for Your Child's Medical Expenses
It is important to have a plan in place for potential medical expenses. A CFP® professional can help you evaluate your family's health care needs and create a comprehensive financial plan that covers your medical expenses today, as well as your potential future costs.