Topics A-Z
Insurance Planning
Insurance helps protect your assets or your income at all life stages—whether you get life insurance to help your family pay the bills if you die early, disability insurance if you get sick or injured and are unable to work, homeowners insurance to help repair your home and replace your possessions after a disaster, auto insurance to fix your car after an accident and provide liability coverage, or health insurance to cover your medical expenses.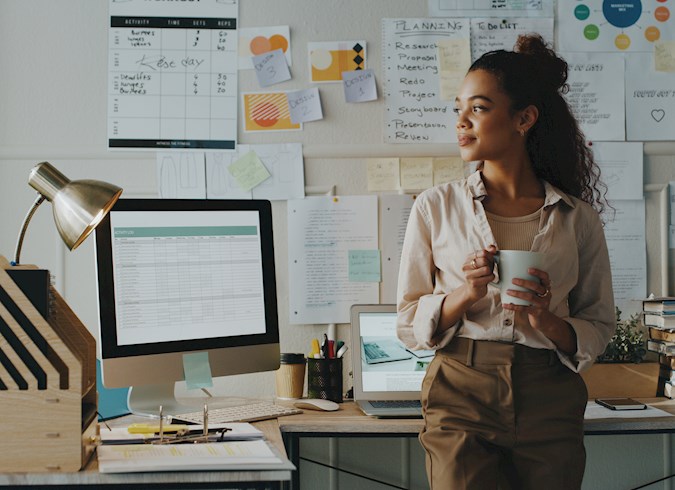 What to Understand When Buying Life Insurance Coverage as a Young Professional
According to a recent study from the Life Insurance Marketing and Research Association (LIMRA),* more than half of all millennials (those between the ages of 24 and 41) have no life insurance coverage at all. The study says that 35% of millennials don't own policies because they think life insurance coverage is too expensive, and another 45% think they would not qualify for coverage. The LIMRA study shows that 8 in 10 millennials overestimate how much life insurance would cost them. Typically, under $300 annually. As far as not qualifying goes, millennials often qualify easily since the younger you are, the less likely you are to have health issues that would preclude coverage.