Topics A-Z
Insurance Planning
Insurance helps protect your assets or your income at all life stages—whether you get life insurance to help your family pay the bills if you die early, disability insurance if you get sick or injured and are unable to work, homeowners insurance to help repair your home and replace your possessions after a disaster, auto insurance to fix your car after an accident and provide liability coverage, or health insurance to cover your medical expenses.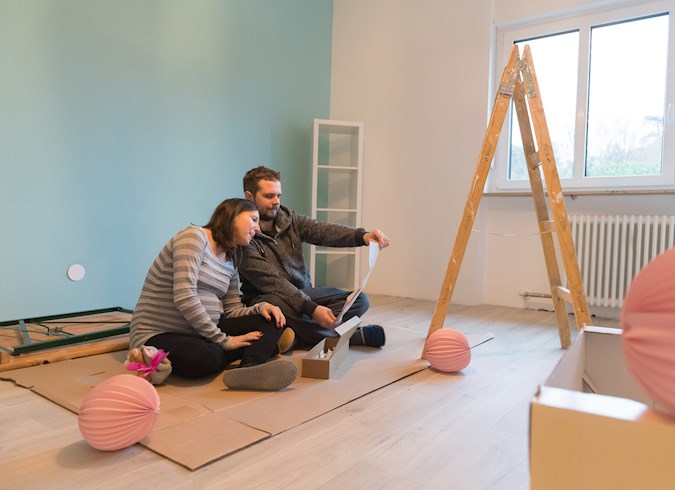 Preparing Financially for a Baby
If you're thinking about having a child, there are a lot of financial implications to consider. Bring your newborn into the world knowing you feel financially confident with these tips to prepare.