Topics A-Z
Insurance Planning
Insurance helps protect your assets or your income at all life stages—whether you get life insurance to help your family pay the bills if you die early, disability insurance if you get sick or injured and are unable to work, homeowners insurance to help repair your home and replace your possessions after a disaster, auto insurance to fix your car after an accident and provide liability coverage, or health insurance to cover your medical expenses.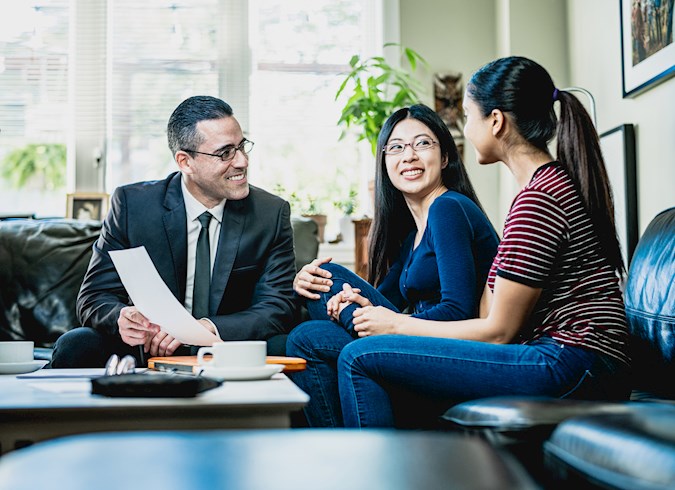 What LGBTQ Needs to Know Before Incorporating Insurance in a Financial Plan
Insurance should be accessible to everyone. All lesbian, gay, bisexual, transgender, questioning, and/or queer (LGBTQ+) people should be able to purchase insurance policies without issues, but we know that this is not the experience in our community. The meta description has a nice length.