Topics A-Z
Veterans
People who have served in the military have access to special financial benefits, which can include health-care services, no or low down-payment mortgages, GI Bill educational benefits, special legal protections, and other benefits. Current service members also have access to low-cost investing opportunities, extra savings plans and inexpensive life insurance.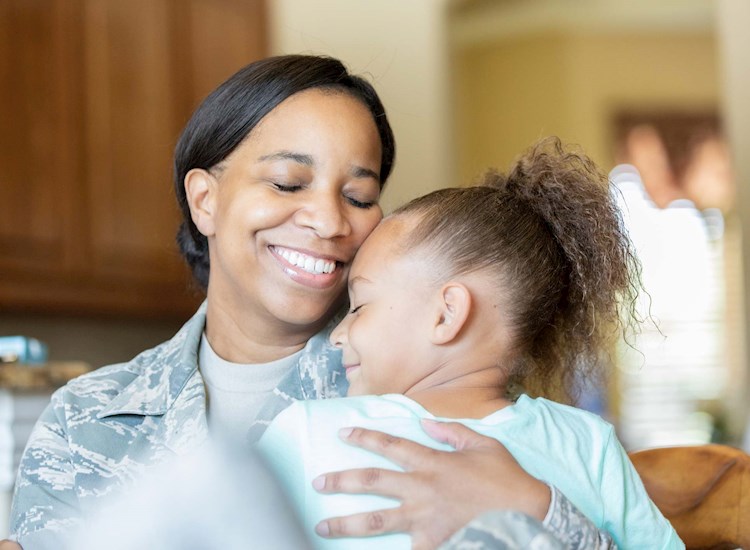 calculate the right amount of life insurance
Calculating the right amount of life insurance includes discussing which kind of insurance to buy and the amount your family would need to cover the bills.
More on Life Insurance