Topics A-Z
Veterans
People who have served in the military have access to special financial benefits, which can include health-care services, no or low down-payment mortgages, GI Bill educational benefits, special legal protections, and other benefits. Current service members also have access to low-cost investing opportunities, extra savings plans and inexpensive life insurance.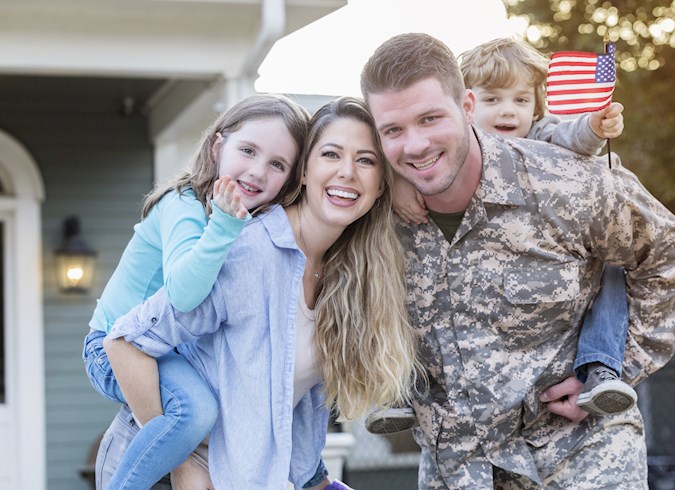 Financial Planning Tips for Military Families Before and During Deployment
Financial planning is extremely important, especially for military families. Financial planning ahead of deployment will help soldiers be able to ensure that their families are taken care of in their absence. Below are ideas for those that will experience extended time away from home in support of national security.