Topics A-Z
Veterans
People who have served in the military have access to special financial benefits, which can include health-care services, no or low down-payment mortgages, GI Bill educational benefits, special legal protections, and other benefits. Current service members also have access to low-cost investing opportunities, extra savings plans and inexpensive life insurance.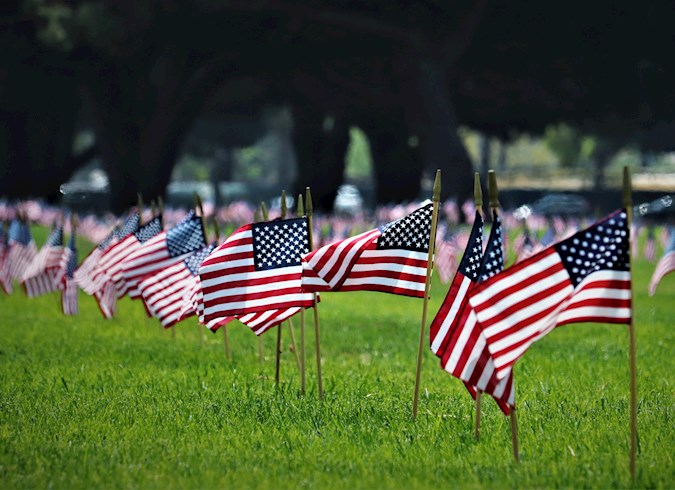 Memorial Day: Financial Assistance Available for Families of Minority Veterans
Veteran benefits are not as simple as civilian benefits. There are a multitude of financial resources out there for veterans and their families to learn about the various benefits available.