Topics A-Z
Tax Planning
The less money you pay in taxes, the more you have to devote toward your financial goals. A big part of financial planning is tax planning, which can help you make the most of tax-advantaged savings opportunities and tax breaks, as well as help you manage your income and withdrawals to minimize the tax consequences.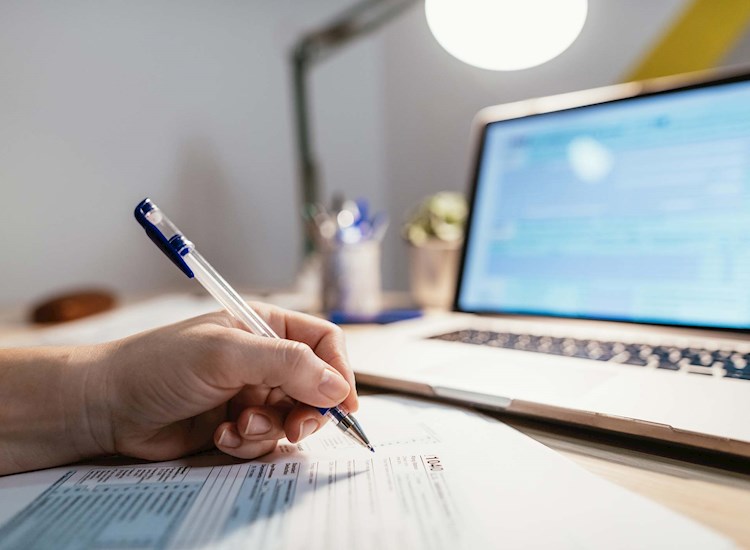 Last-minute tax planning tips
COVID-19 continues to change all aspects of the world, including taxes. Here are a few changes that affected the 2020 filing season.
More on tax planning