Topics A-Z
Tax Planning
The less money you pay in taxes, the more you have to devote toward your financial goals. A big part of financial planning is tax planning, which can help you make the most of tax-advantaged savings opportunities and tax breaks, as well as help you manage your income and withdrawals to minimize the tax consequences.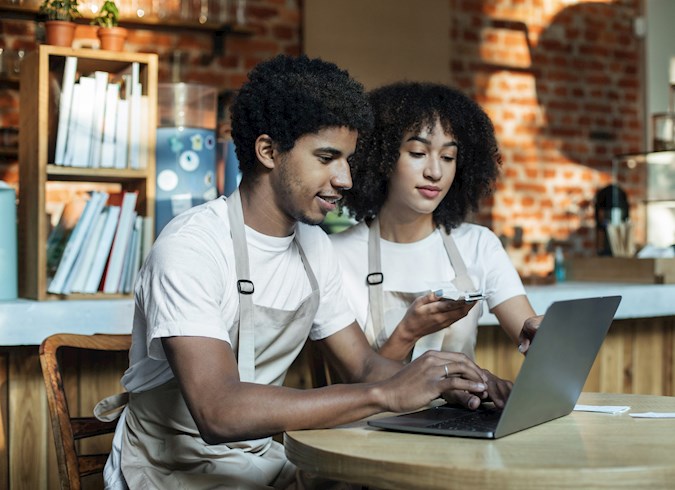 How to Understand Tax Planning as a Small Business Owner
As a small business owner, you wear a lot of hats, and it might be easy to lose site of one critical function of your business: tax planning. Poor tax planning can result in unexpected tax bills and penalties that can impact your business's cash flow. Here's what you need to know.