Topics A-Z
Tax Planning
The less money you pay in taxes, the more you have to devote toward your financial goals. A big part of financial planning is tax planning, which can help you make the most of tax-advantaged savings opportunities and tax breaks, as well as help you manage your income and withdrawals to minimize the tax consequences.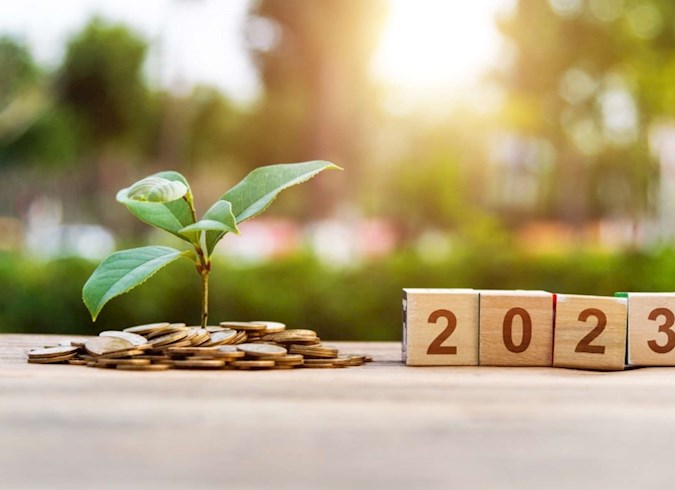 Tax Planning Strategies to Lower Your 2023 Tax Bill
Some financial challenges are out of your control. But you do have more control than you may realize when it comes to one personal financial pain point: your taxes. Here are 5 ways you can lower your 2023 tax bill. Explore the tax planning opportunities that may be available to you with the assistance of a CERTIFIED FINANCIAL PLANNER™ professional.