Topics A-Z
Estate Planning
Estate planning is the legal planning that helps you control who will inherit your money and property, and who can make medical and financial decisions on your behalf if you're unable to do so yourself. Key documents include beneficiary designation forms, a will, health-care proxy, durable power of attorney, and sometimes, a trust.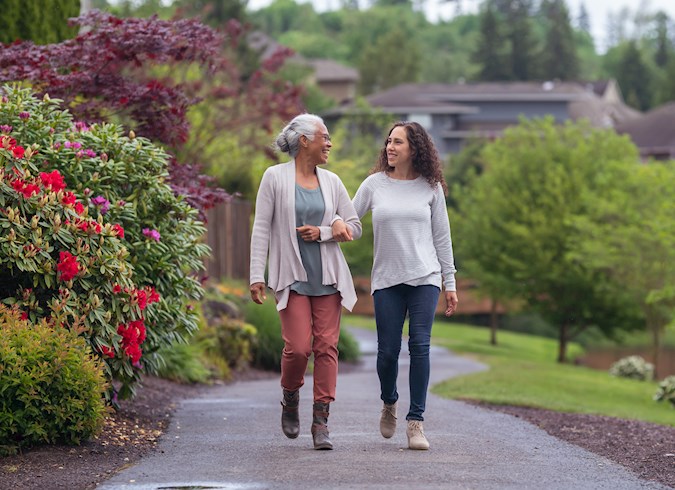 Mother's Day: How to Help Your Mother Manage Her Finances
Has your mother been significantly involved in the big financial decisions with your Dad, or does he handle them on his own? Does she meet with financial advisers or brokers? Does she know where all the money is kept?