Topics A-Z
Estate Planning
Estate planning is the legal planning that helps you control who will inherit your money and property, and who can make medical and financial decisions on your behalf if you're unable to do so yourself. Key documents include beneficiary designation forms, a will, health-care proxy, durable power of attorney, and sometimes, a trust.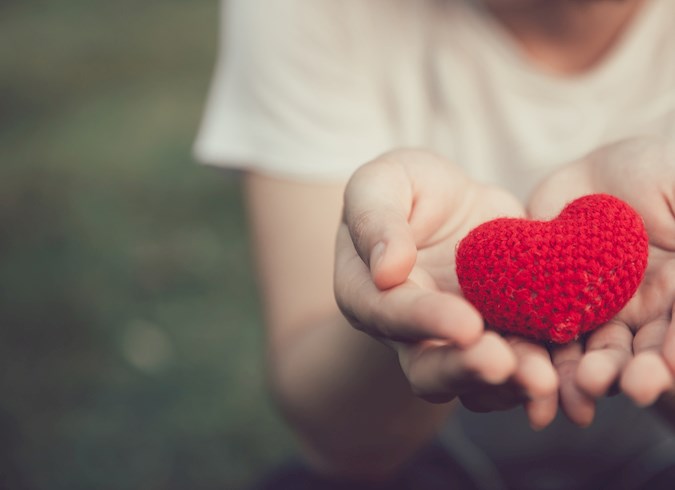 7 Steps to Make Charitable Giving Part of Your Estate Plan
If you're interested in including charitable giving in your estate plan, talk with your CFP® professional. They can help create a charitable giving strategy and connect you with specific, legitimate charities that align with your values and interests.