Topics A-Z
Starting Out
It's never too early to get on the path to reach your financial goals. A CFP® professional can equip you with the tools to start out on the right foot.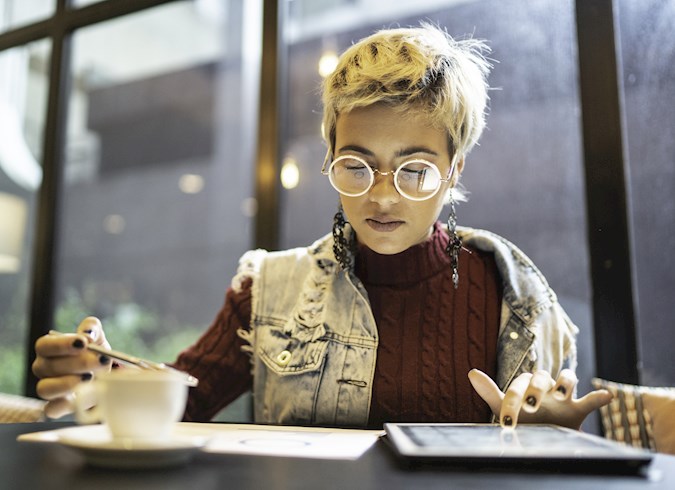 Gen Z: Why It Is Never Too Early to Start Planning for Retirement
As members of Generation Z enter the workforce, they should also start planning for retirement. Even though retirement is decades away, acting now can lead to better financial security throughout your entire life.