Topics A-Z
Starting Out
It's never too early to get on the path to reach your financial goals. A CFP® professional can equip you with the tools to start out on the right foot.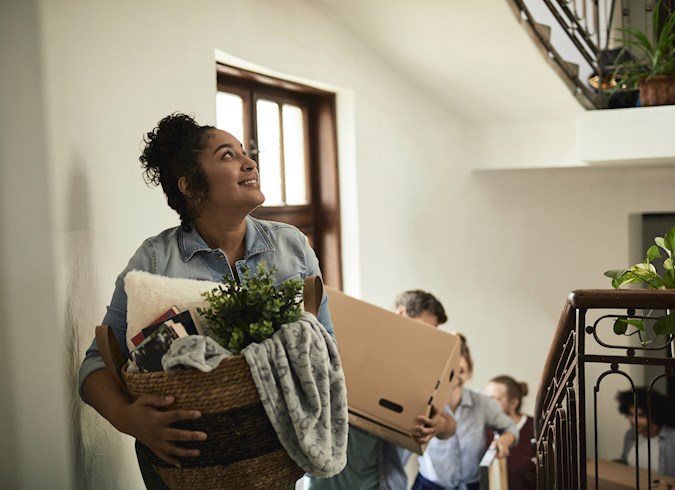 Budgeting for a Post-Grad Move to a New City
My first words of advice for post-grads include financial planning. The first step will be to plan for your move by budgeting and researching your new city's cost of living, especially rental costs. When you rent an apartment, the landlord may expect three months of rent upfront: the first month, the final month and a month's rent to be held as a security deposit. Some landlords may also require renter's insurance.