Topics A-Z
Starting Out
It's never too early to get on the path to reach your financial goals. A CFP® professional can equip you with the tools to start out on the right foot.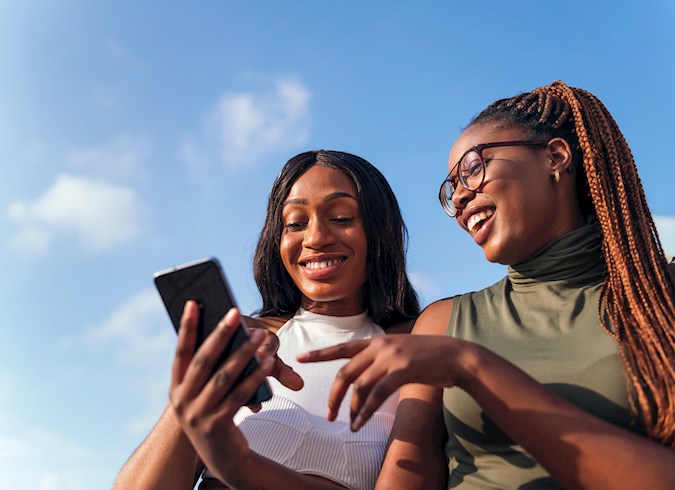 4 Things for Young Adults to Consider While Creating a Budget
Creating a budget is one way to help alleviate feeling financial stress. The thought of putting together a budget can feel daunting and overwhelming. However, putting together a budget is vital to creating financial awareness, confidence and security and helping you achieve your goals. Read on for four tips to consider when creating your budget.