Topics A-Z
Starting Out
It's never too early to get on the path to reach your financial goals. A CFP® professional can equip you with the tools to start out on the right foot.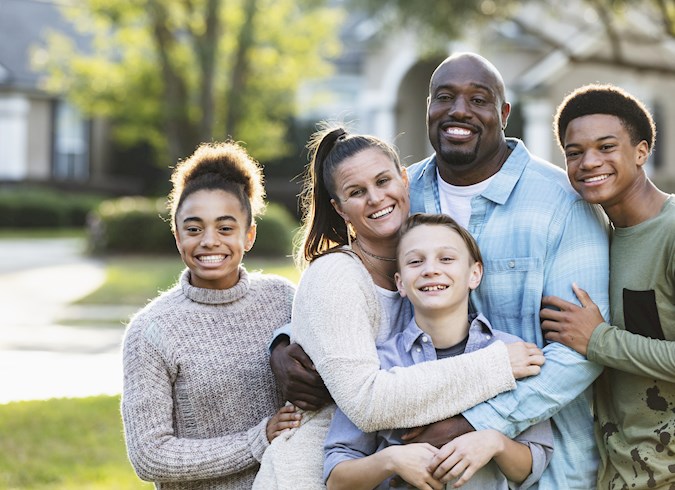 Tips for Individuals Planning on Adopting
If you are a parent or parents who are planning to adopt, here are some ideas to help you navigate your decision. Adopting a child offers the promise of a lifetime of possible returns that are immeasurable in financial terms. But the upfront costs of adopting could be substantial.