Topics A-Z
Settling Down
Don't tackle life's big decisions alone. Start building a relationship with a CFP® professional who can help you create a roadmap to achieve your financial goals.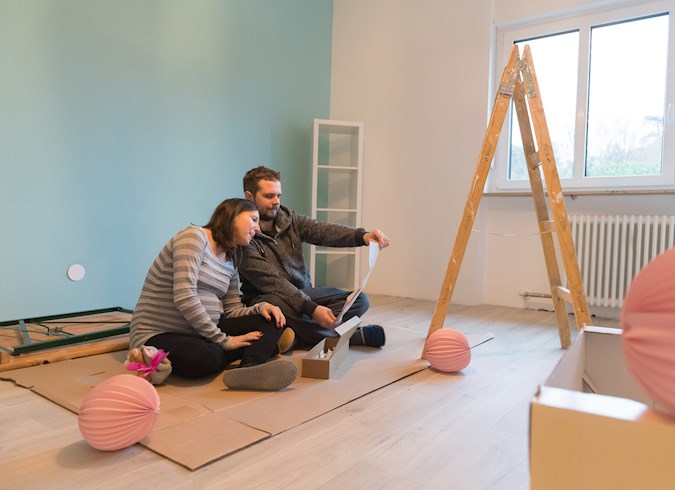 Preparing Financially for a Baby
If you're thinking about having a child, there are a lot of financial implications to consider. Bring your newborn into the world knowing you feel financially confident with these tips to prepare.