Topics A-Z
Settling Down
Don't tackle life's big decisions alone. Start building a relationship with a CFP® professional who can help you create a roadmap to achieve your financial goals.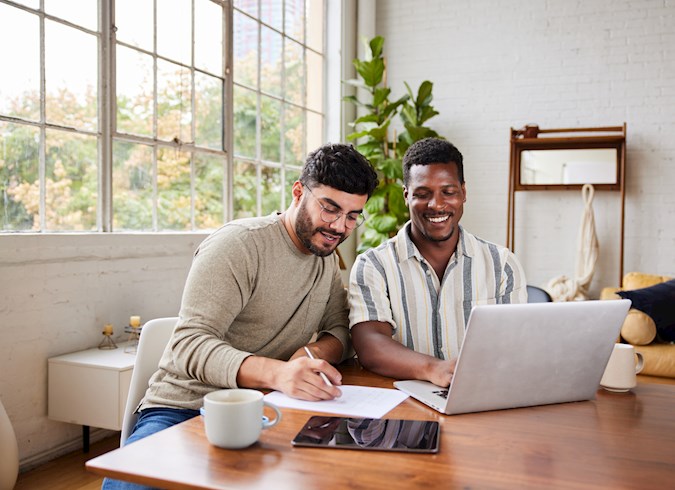 What LGBTQ Couples Should Know Before Meeting with a Financial Planner for the First Time
Members of the LGBTQ+ community make the decision to express ourselves and show up as queer, or not, on a daily basis. Making the decision to contact a CERTIFIED FINANCIAL PLANNER™ professional for the first time can feel like a daunting, complex challenge for my community.