Topics A-Z
Settling Down
Don't tackle life's big decisions alone. Start building a relationship with a CFP® professional who can help you create a roadmap to achieve your financial goals.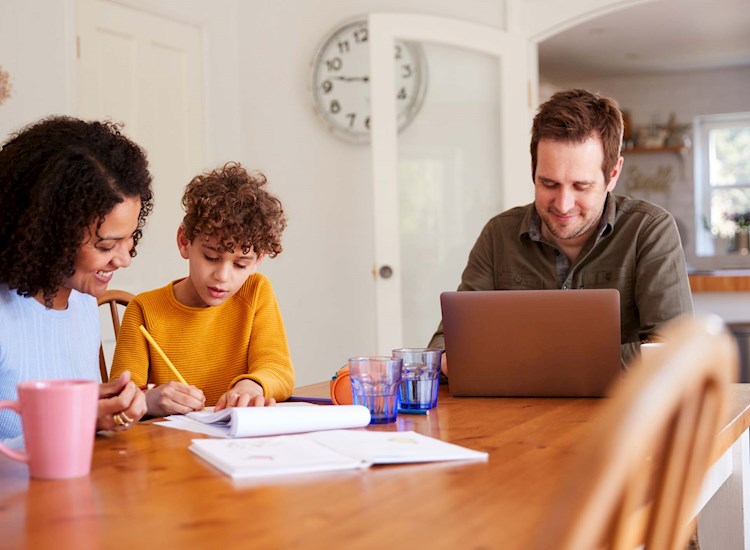 Helping Your Kids Become Financially Literate
Financial literacy involves understanding fundamental financial concepts, such as compound interest, the time value of money, the use of consumer credit, diversification, tax-preferred savings vehicles, consumer rights, and more. Having this knowledge supports our ability to make prudent financial decisions throughout life and to respond competently and confidently to the inevitable financial uncertainties that we all face.

More on Financial Literacy