Topics A-Z
Settling Down
Don't tackle life's big decisions alone. Start building a relationship with a CFP® professional who can help you create a roadmap to achieve your financial goals.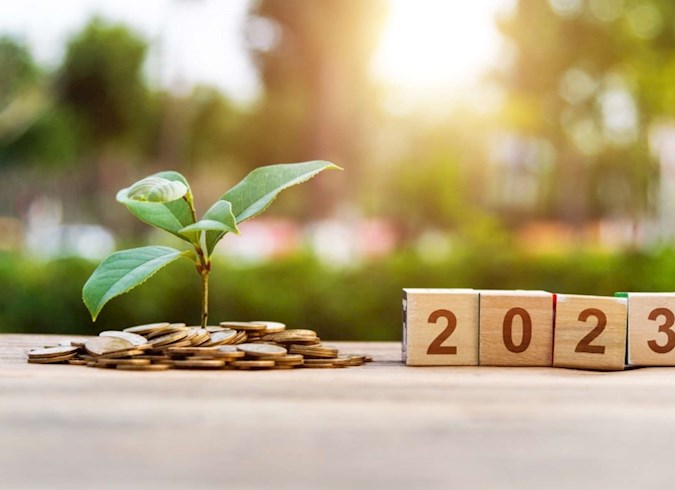 Tax Planning Strategies to Lower Your 2023 Tax Bill
Some financial challenges are out of your control. But you do have more control than you may realize when it comes to one personal financial pain point: your taxes. Here are 5 ways you can lower your 2023 tax bill. Explore the tax planning opportunities that may be available to you with the assistance of a CERTIFIED FINANCIAL PLANNER™ professional.