Topics A-Z
Settling Down
Don't tackle life's big decisions alone. Start building a relationship with a CFP® professional who can help you create a roadmap to achieve your financial goals.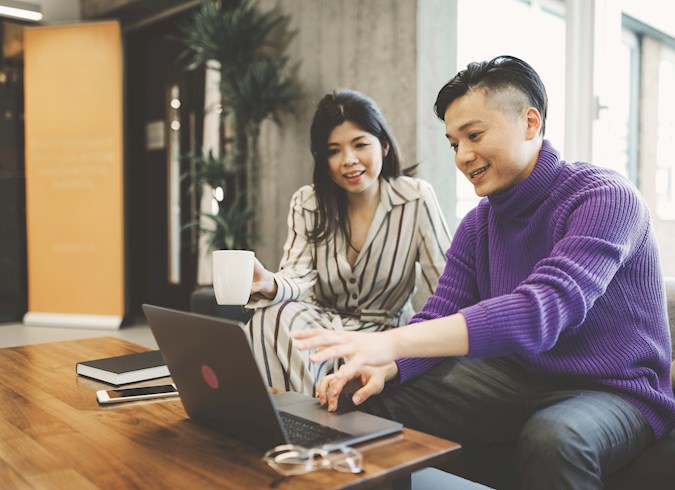 A Guide to the Estate Planning Documents You Need
When is the right time to start estate planning? The short answer is now! Many people don't begin to think about estate planning until retirement age. If you are a millennial, you might feel like you're too young, but that's not the case. Whether you're just starting out or an established professional, single or have a family, focused on paying off debt or building assets, having an estate plan & documents in place is important to ensure your wishes are carried out if something were to happen.