Topics A-Z
Settling Down
Don't tackle life's big decisions alone. Start building a relationship with a CFP® professional who can help you create a roadmap to achieve your financial goals.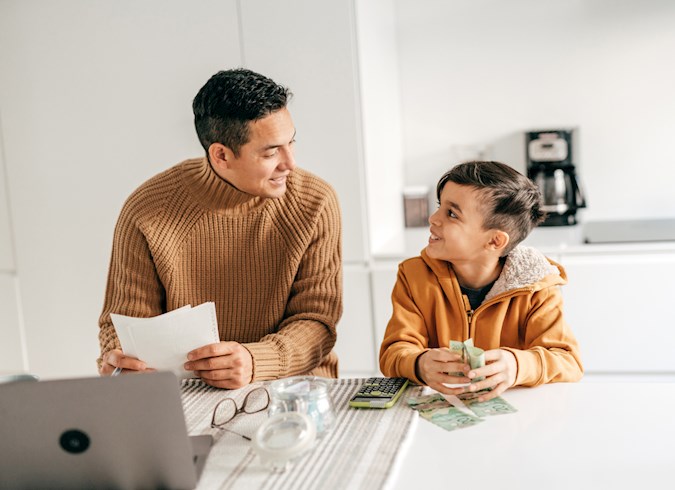 Financial Strategies to Help Single Parents Plan for the Future
There are various financial strategies that can help single parents plan for the future. One key to having a successful single parenting life is to create a financial plan and stick to it. Working with a CERTIFIED FINANCIAL PLANNER™ professional can be a great way to start reaching your financial goals.