Topics A-Z
Settling Down
Don't tackle life's big decisions alone. Start building a relationship with a CFP® professional who can help you create a roadmap to achieve your financial goals.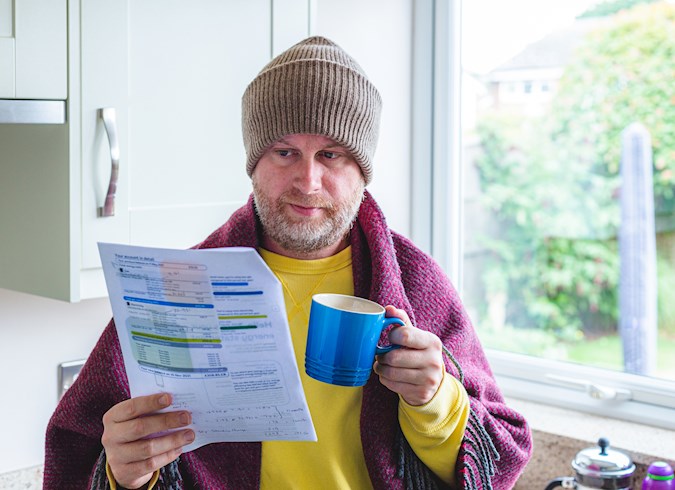 How to Plan Ahead for Winter Expenses
While it may be true that "it's too early for this," as many of us declare, it's definitely not too early to budget for your winter expenses. Having a clear budget will help you stay on track financially.