Topics A-Z
Elder Care
Specialized care for seniors ranges from custodial care in a nursing home or help in an assisted-living facility, to home care and end-of-life hospice care. Financial planning for elder care includes plans to pay for the potential cost of care, as well as the legal documents to help manage care for you or your aging relatives.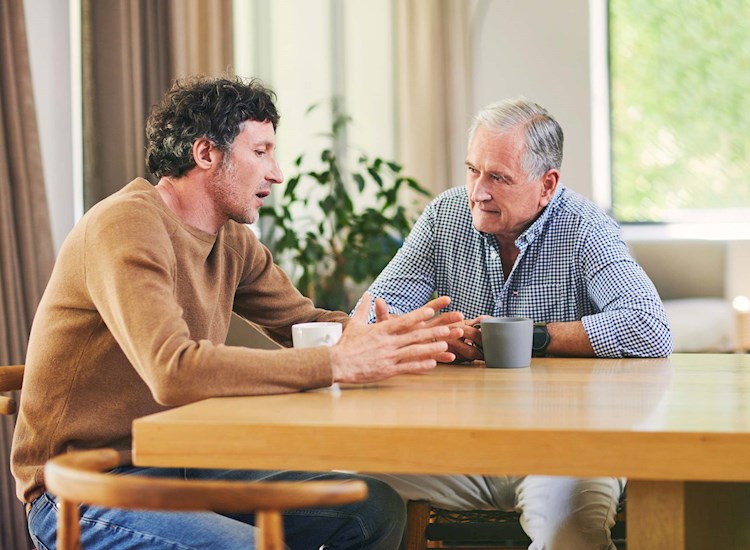 How Do I Help Mom and Dad as They Age?
Just as we need to plan for emergencies, education costs, major purchases, and retirement income, we must also prepare for the care for our elderly parents.
more on how to care for your parents