Topics A-Z
Elder Care
Specialized care for seniors ranges from custodial care in a nursing home or help in an assisted-living facility, to home care and end-of-life hospice care. Financial planning for elder care includes plans to pay for the potential cost of care, as well as the legal documents to help manage care for you or your aging relatives.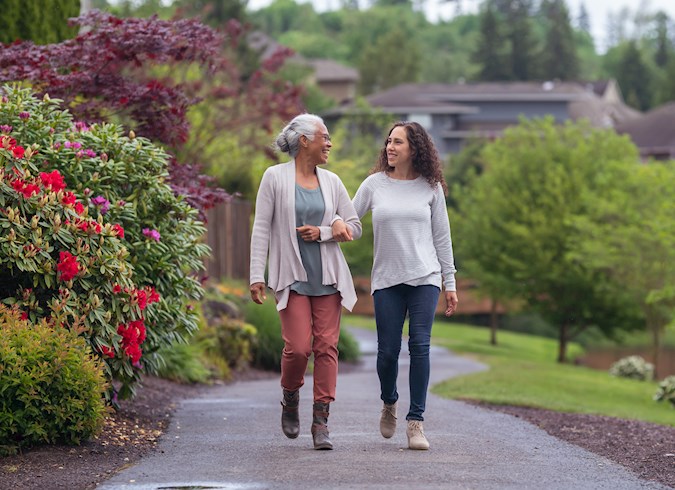 Mother's Day: How to Help Your Mother Manage Her Finances
Has your mother been significantly involved in the big financial decisions with your Dad, or does he handle them on his own? Does she meet with financial advisers or brokers? Does she know where all the money is kept?