Topics A-Z
Elder Care
Specialized care for seniors ranges from custodial care in a nursing home or help in an assisted-living facility, to home care and end-of-life hospice care. Financial planning for elder care includes plans to pay for the potential cost of care, as well as the legal documents to help manage care for you or your aging relatives.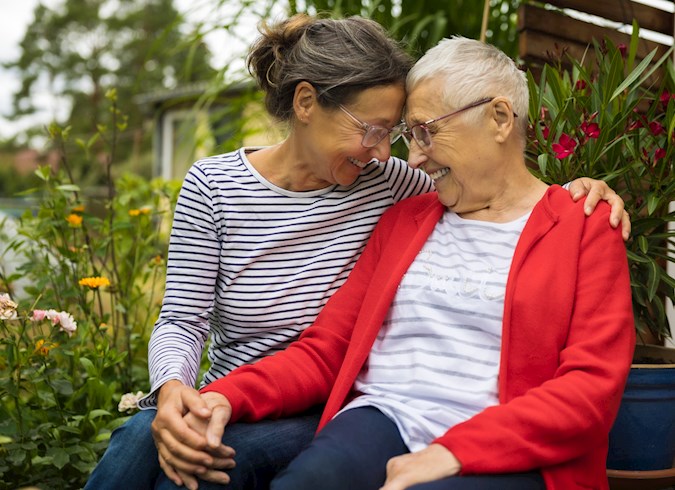 3 Things Full-Time Caregivers Should Consider
More than three-quarters of adults over the age of 90 receive caregiving due to mental or physical limitations. Caregiving has a major impact on our economy — in 2021, family caregivers' unpaid contributions had an estimated value of roughly $600 billion. If you anticipate becoming a full-time caregiver to one of your family members, whether due to disability, illness, or aging, it is imperative that you plan ahead for the expenses. Here are three things you must consider before you become a full-time caregiver.