Topics A-Z
Health Care Planning
Health care costs can rack up quickly, but there are ways to plan for these expenses by making smart insurance decisions and saving in tax-advantaged accounts. Health care planning also includes being prepared for the potentially large costs of long-term care.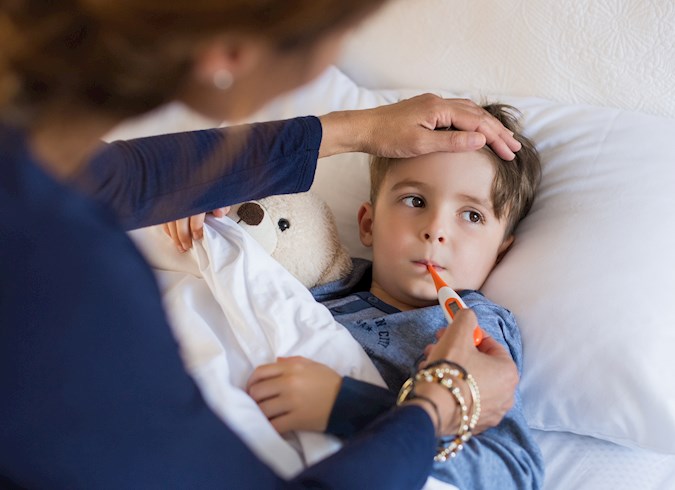 Creating a Budget for Your Child's Medical Expenses
It is important to have a plan in place for potential medical expenses. A CFP® professional can help you evaluate your family's health care needs and create a comprehensive financial plan that covers your medical expenses today, as well as your potential future costs.