Topics A-Z
Health Care Planning
Health care costs can rack up quickly, but there are ways to plan for these expenses by making smart insurance decisions and saving in tax-advantaged accounts. Health care planning also includes being prepared for the potentially large costs of long-term care.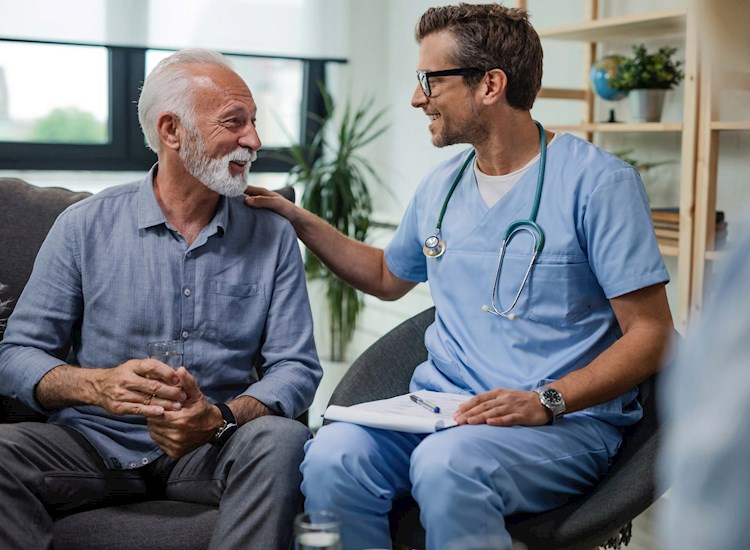 Understanding Medicare
Medicare is a valuable source of health insurance for people 65 and older, and for some younger adults with permanent disabilities.
More on understanding medicare