Topics A-Z
Near Retirement
You've maxed out your 401(k) and paid off your mortgage, so you're ready to retire... right? Consult a CFP® professional to see if you're on track to make the most of your golden years.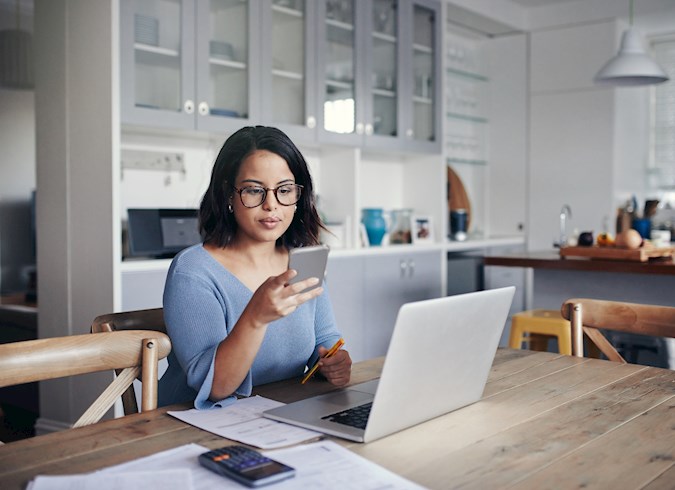 User-Friendly Personal Finance Apps for Retirees
Financial apps and automated services are everywhere these days, promising to make life easier and help you make financial decisions. Here are some of the best electronic financial tools for retirees and how you should use them — as well as what's best left to your human advisor.