Topics A-Z
Near Retirement
You've maxed out your 401(k) and paid off your mortgage, so you're ready to retire... right? Consult a CFP® professional to see if you're on track to make the most of your golden years.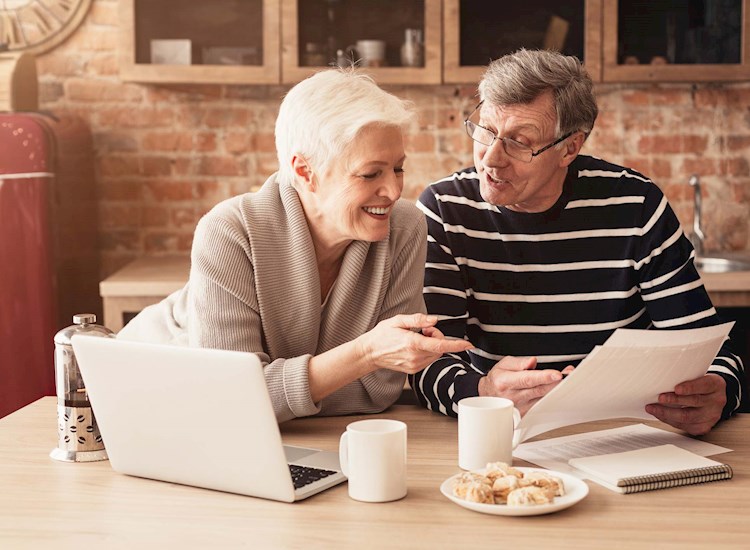 WHAT IS FINANCIAL INDEPENDENCE RETIRE EARLY (FIRE)?
Being financially independent means you are able make lifestyle decisions free from financial constraints or concerns. Learn how.
More on financial independence