Topics A-Z
Near Retirement
You've maxed out your 401(k) and paid off your mortgage, so you're ready to retire... right? Consult a CFP® professional to see if you're on track to make the most of your golden years.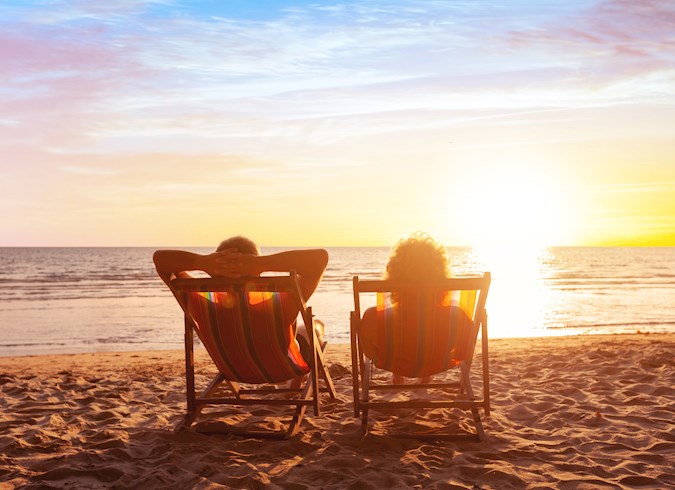 Budgeting During Retirement
Congratulations, on making it to retirement! Now you have the time that you always wanted to do whatever you choose and focus on what brings you happiness. But the way your retirement looks to you at the beginning is not how it will look over time. Your retirement will evolve in phases as your priorities change.