Topics A-Z
Budgeting
The process of examining income and expenses is an important first step to manage your money. Budgeting helps you see how you spend your monthly and yearly income and where you might be able to cut back or save more.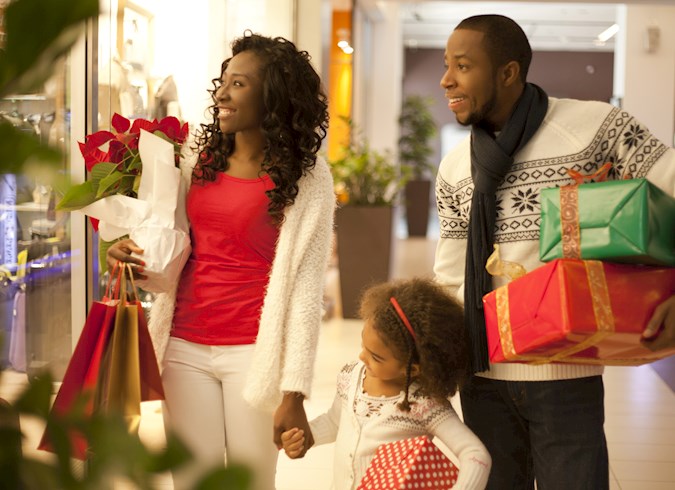 How to Create a Holiday Budget Without Breaking the Bank
Having a holiday budget is crucial to prevent overspending. Many people tend to overspend around the holidays, but a specific holiday budget can help keep you on track.