Topics A-Z
Budgeting
The process of examining income and expenses is an important first step to manage your money. Budgeting helps you see how you spend your monthly and yearly income and where you might be able to cut back or save more.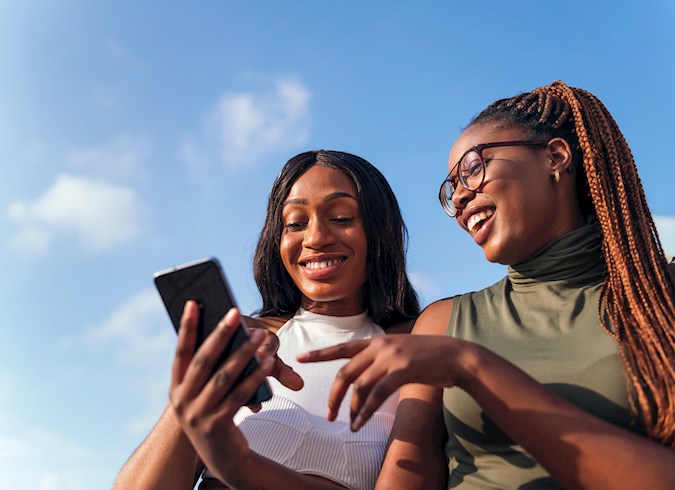 4 Things for Young Adults to Consider While Creating a Budget
Creating a budget is one way to help alleviate feeling financial stress. The thought of putting together a budget can feel daunting and overwhelming. However, putting together a budget is vital to creating financial awareness, confidence and security and helping you achieve your goals. Read on for four tips to consider when creating your budget.