Topics A-Z
Budgeting
The process of examining income and expenses is an important first step to manage your money. Budgeting helps you see how you spend your monthly and yearly income and where you might be able to cut back or save more.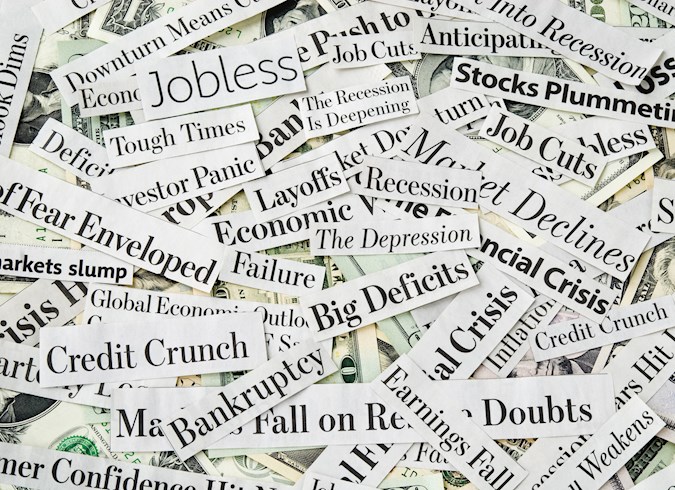 The Financial Literacy Basics to Fall Back on During Instability
Many people believe we're in a period of financial instability. We do have inflation and problems with some banks, but as a student of history and someone who has been around for seven decades, I can tell you it's been way worse. Inflation is currently around 6%; in the early '80s, it was nearly triple that. (Turkey's current inflation rate is about 55%, if that helps any.) And in 1932, one in four workers had no work.