Topics A-Z
Budgeting
The process of examining income and expenses is an important first step to manage your money. Budgeting helps you see how you spend your monthly and yearly income and where you might be able to cut back or save more.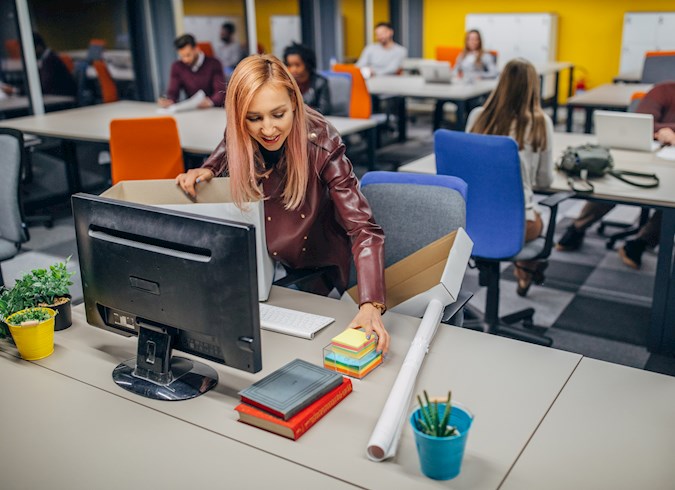 Millennials: 5 Reasons to Work with a Financial Planner Before Turning 30
There is a general misconception that you need to be wealthy before working with a financial planner. That is far from the truth. While many Millennials may not consider themselves "wealthy," that shouldn't stop them from working with a financial planner.