Topics A-Z
Budgeting
The process of examining income and expenses is an important first step to manage your money. Budgeting helps you see how you spend your monthly and yearly income and where you might be able to cut back or save more.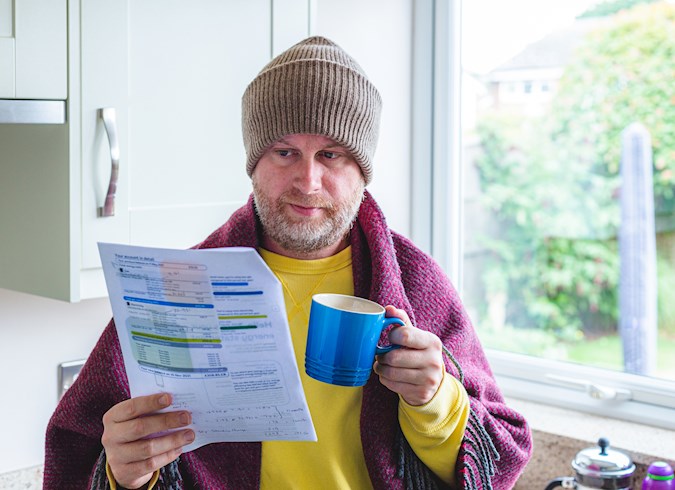 How to Plan Ahead for Winter Expenses
While it may be true that "it's too early for this," as many of us declare, it's definitely not too early to budget for your winter expenses. Having a clear budget will help you stay on track financially.