Topics A-Z
Budgeting
The process of examining income and expenses is an important first step to manage your money. Budgeting helps you see how you spend your monthly and yearly income and where you might be able to cut back or save more.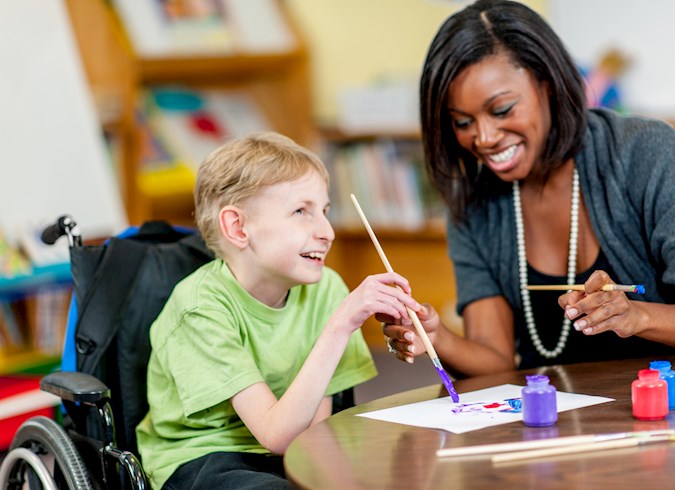 Budgeting to Best Serve Family Members with Disabilities
There are some tips that can help you budget efficiently to serve family members with disabilities, but before considering specific budgeting guidelines, families want to make sure they take advantage of help that's available in dealing with the cost of disability.