Topics A-Z
Budgeting
The process of examining income and expenses is an important first step to manage your money. Budgeting helps you see how you spend your monthly and yearly income and where you might be able to cut back or save more.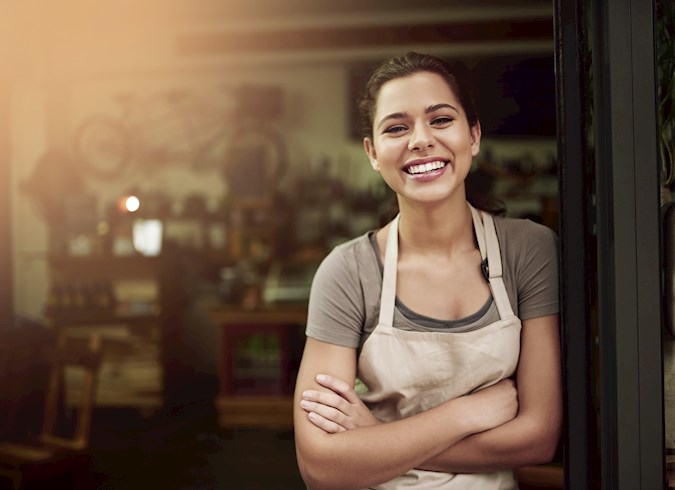 How to Fit Financial Planning into Your Budget
If you are wondering how to fit financial planning into your budget, congratulations! The fact that you have a budget means you are keeping track of how you are spending your money and potentially making decisions around whether this spending is consistent with your values.