Topics A-Z
Budgeting
The process of examining income and expenses is an important first step to manage your money. Budgeting helps you see how you spend your monthly and yearly income and where you might be able to cut back or save more.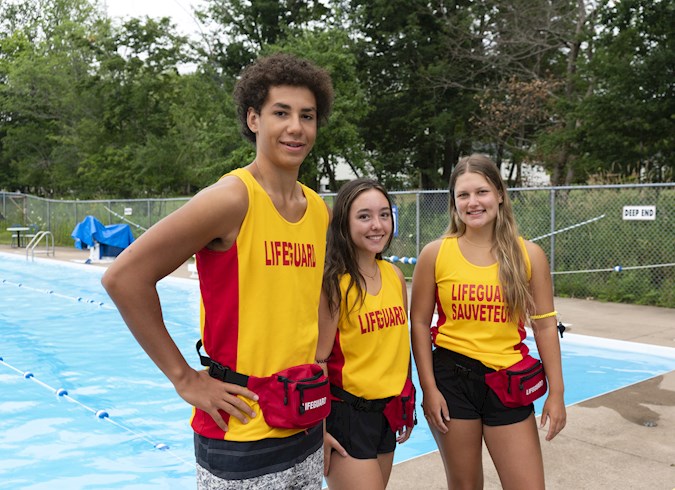 The Financial Lessons Kids Can Learn from Summer Jobs
A summer job may be the first opportunity for kids to earn enough money to need to make more critical financial decisions. It is important to work with your child to help them manage their summer job income and help them become financially savvy.