Topics A-Z
Mortgages
A mortgage is a loan to finance the purchase of a house. Most mortgages last for 15 or 30 years, and your credit score and the size of your loan and down payment can affect your interest rate. When interest rates drop, refinancing a mortgage can reduce monthly payments or shave several years off the term of a loan.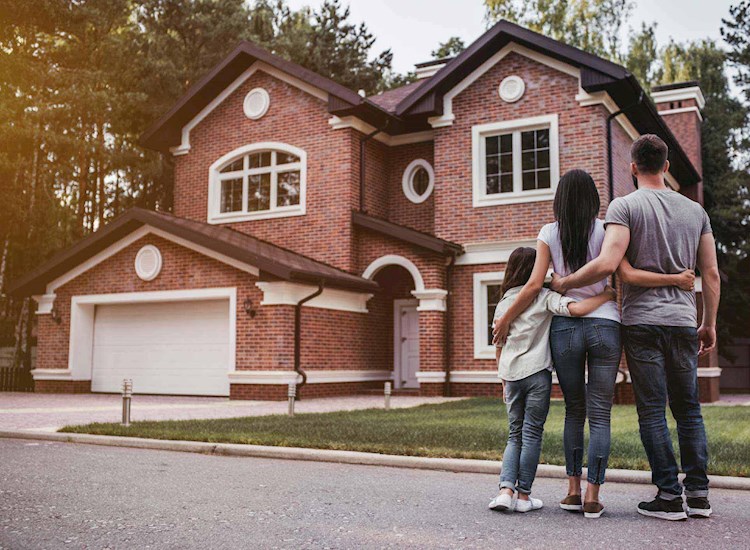 3 Options for Investing in a Vacation Home
Second homes or additional properties can be great, but conversations about them are best had once you properly secure your financial future.
More on buying a vacation home