Topics A-Z
Mortgages
A mortgage is a loan to finance the purchase of a house. Most mortgages last for 15 or 30 years, and your credit score and the size of your loan and down payment can affect your interest rate. When interest rates drop, refinancing a mortgage can reduce monthly payments or shave several years off the term of a loan.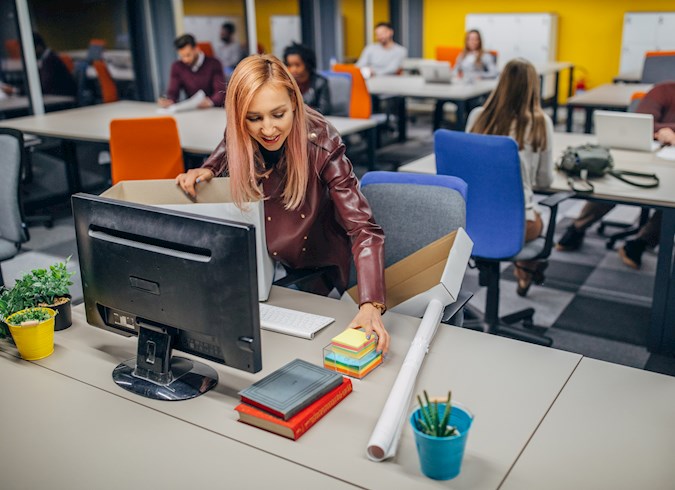 Millennials: 5 Reasons to Work with a Financial Planner Before Turning 30
There is a general misconception that you need to be wealthy before working with a financial planner. That is far from the truth. While many Millennials may not consider themselves "wealthy," that shouldn't stop them from working with a financial planner.