Topics A-Z
Entering Midlife
Is long-term planning on your mind? Seek advice from a CFP® professional to help you prioritize your financial planning to-do list.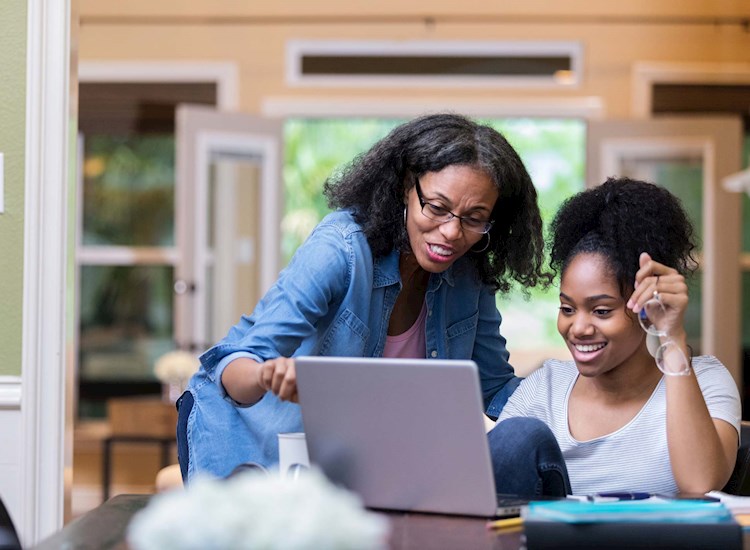 Financial Tips for Helping Adult Children
College graduates today have the odds stacked against them: They are loaded with debt, face an ever-increasing competitive job market and earn lower starting wages. It's only natural for parents to want to step in and help them get on their feet to becoming financially stable.
While there isn't a one-plan-fits-all, these simple tips can help you launch your kids out of the nest and into financial independence.
View the tips