Topics A-Z
Entering Midlife
Is long-term planning on your mind? Seek advice from a CFP® professional to help you prioritize your financial planning to-do list.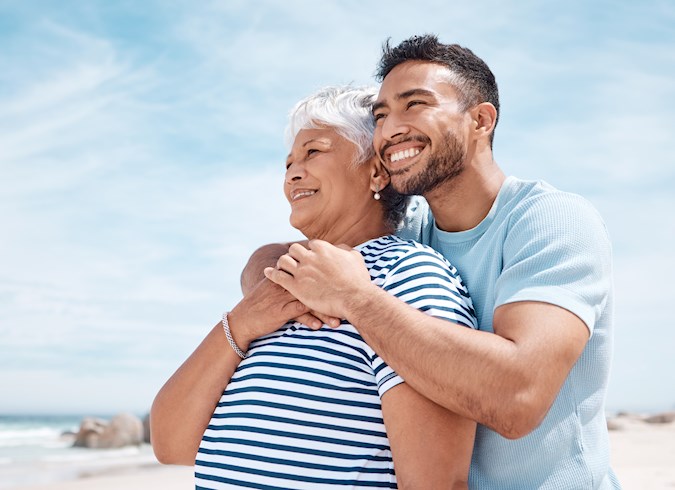 How to Plan for Your Parents Future Medical Expenses
When you were a child, your parents took care of your healthcare needs — from scheduling doctor appointments to filling your prescriptions. Now that you're grown, the roles may reverse, and you may need to take control of your parents' medical expenses.