Topics A-Z
Entering Midlife
Is long-term planning on your mind? Seek advice from a CFP® professional to help you prioritize your financial planning to-do list.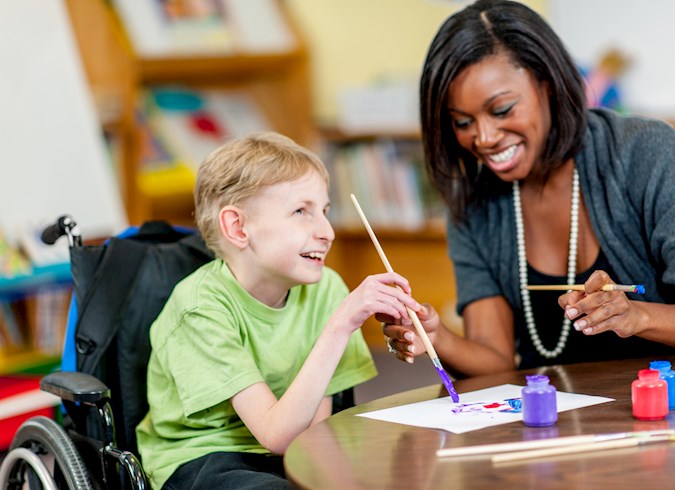 Budgeting to Best Serve Family Members with Disabilities
There are some tips that can help you budget efficiently to serve family members with disabilities, but before considering specific budgeting guidelines, families want to make sure they take advantage of help that's available in dealing with the cost of disability.