Topics A-Z
Family Finances
Key financial decisions for your family happen at all life stages—whether it's merging finances when you get married, budgeting to help afford everyday expenses when you have children, tax breaks to help you pay for child care and save for college, and how to protect your income for your family if anything happens to you.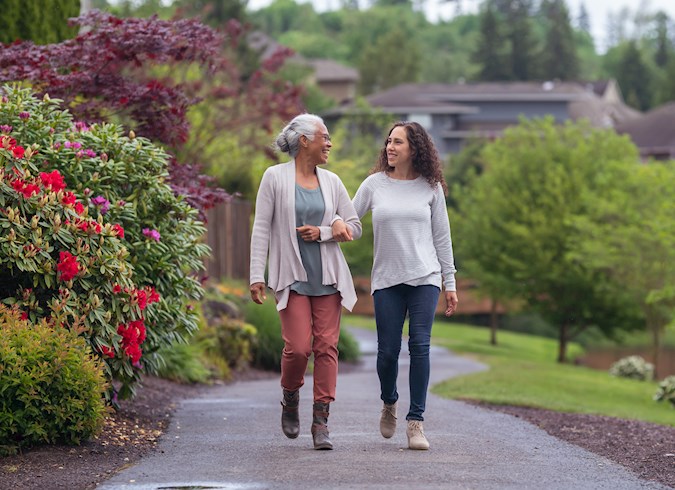 Mother's Day: How to Help Your Mother Manage Her Finances
Has your mother been significantly involved in the big financial decisions with your Dad, or does he handle them on his own? Does she meet with financial advisers or brokers? Does she know where all the money is kept?