Topics A-Z
Family Finances
Key financial decisions for your family happen at all life stages—whether it's merging finances when you get married, budgeting to help afford everyday expenses when you have children, tax breaks to help you pay for child care and save for college, and how to protect your income for your family if anything happens to you.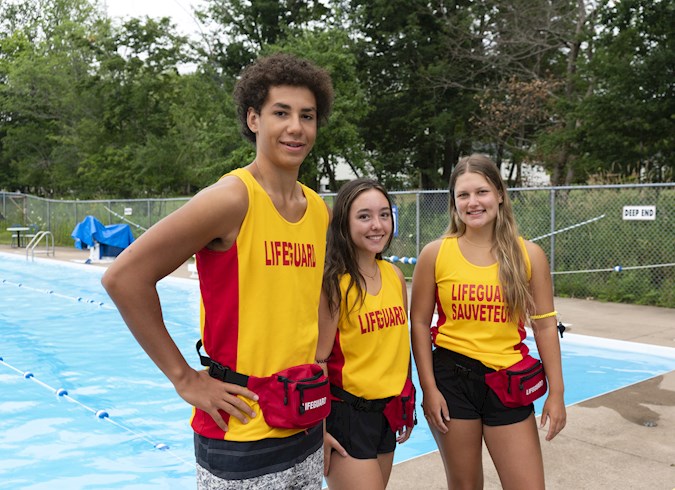 The Financial Lessons Kids Can Learn from Summer Jobs
A summer job may be the first opportunity for kids to earn enough money to need to make more critical financial decisions. It is important to work with your child to help them manage their summer job income and help them become financially savvy.