Topics A-Z
Family Finances
Key financial decisions for your family happen at all life stages—whether it's merging finances when you get married, budgeting to help afford everyday expenses when you have children, tax breaks to help you pay for child care and save for college, and how to protect your income for your family if anything happens to you.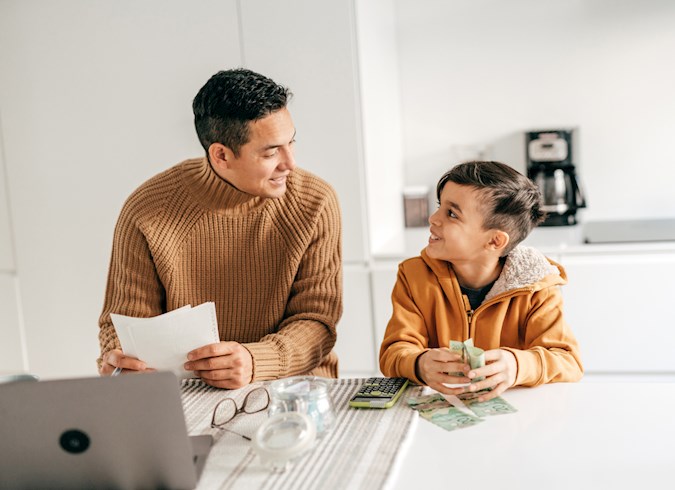 Financial Strategies to Help Single Parents Plan for the Future
There are various financial strategies that can help single parents plan for the future. One key to having a successful single parenting life is to create a financial plan and stick to it. Working with a CERTIFIED FINANCIAL PLANNER™ professional can be a great way to start reaching your financial goals.