Topics A-Z
Investing
Investing gives you the opportunity for financial gain but also the risk of losses. You can buy stocks, bonds, mutual funds or even invest in property, with the goal that the value of the asset will increase and you will make money over the long run. Investing usually has a higher potential for growth over the long term than keeping your money in a risk-free savings account or cash.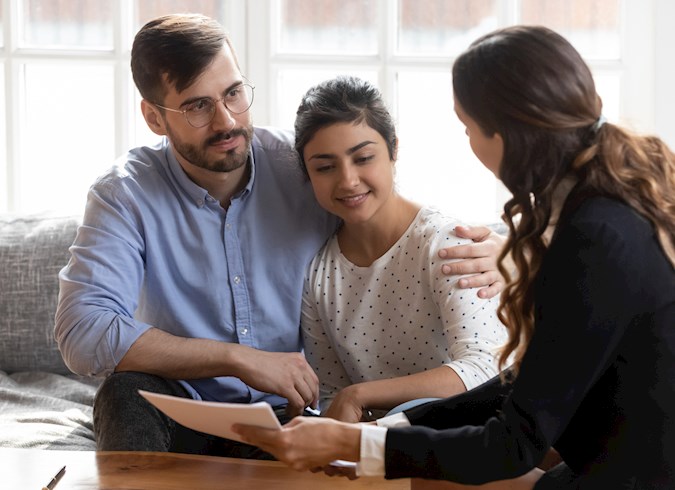 Protecting Your Money in Uncertain Times: The Role of FDIC Coverage
Not since the financial crisis of 2007-2008 have many investors given a second thought about cash balances held at their bank. That all changed over the course of five days in March 2023, when three small-to-midsize banks failed, leaving some depositors scrambling to access funds in excess of Federal Deposit Insurance Corp. (FDIC) insured limits. This crisis caused many to revisit just how FDIC coverage works and how they might better protect themselves with cash deposits in excess of the limits. Shortly thereafter, the U.S. government issued a joint statement by the Department of the Treasury, the Federal Reserve, and the FDIC stating that all depositors, regardless of amount, would be made whole.