Topics A-Z
Investing
Investing gives you the opportunity for financial gain but also the risk of losses. You can buy stocks, bonds, mutual funds or even invest in property, with the goal that the value of the asset will increase and you will make money over the long run. Investing usually has a higher potential for growth over the long term than keeping your money in a risk-free savings account or cash.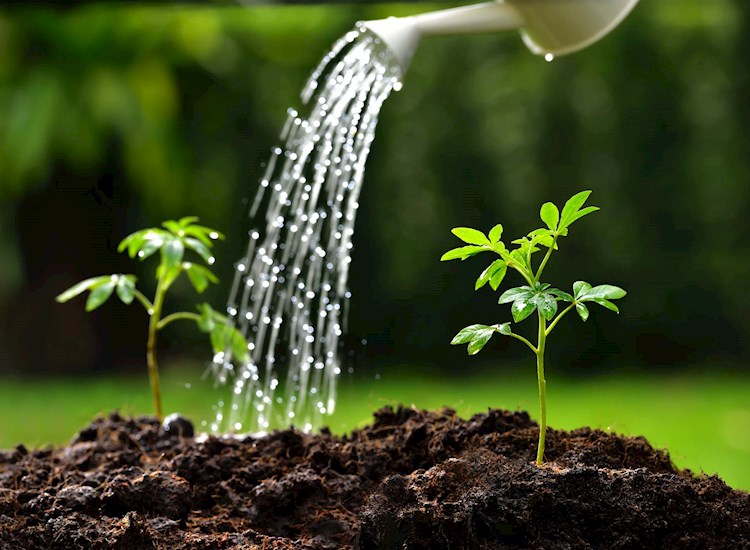 How to Be a Socially Responsible Investor
Socially responsible investing—or developing an investment strategy that considers both positive financial gains and social good—is becoming more popular.
More on socially responsible investing