Topics A-Z
Budgeting
The process of examining income and expenses is an important first step to manage your money. Budgeting helps you see how you spend your monthly and yearly income and where you might be able to cut back or save more.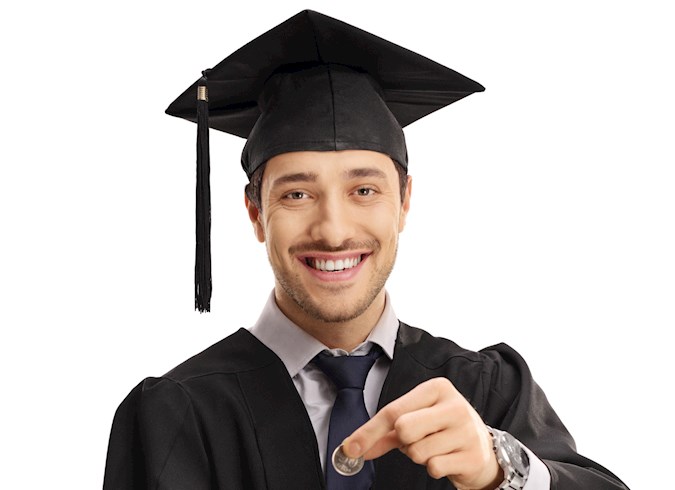 How to Start Budgeting for the Upcoming School Year
It is important to start budgeting for the upcoming school year if you want to start building a solid financial footing ahead of graduation. To do that, you'll want to take time to prepare your finances before the school year begins. Creating a thoughtful budget and basic financial plan is a great place to start.