Topics A-Z
Budgeting
The process of examining income and expenses is an important first step to manage your money. Budgeting helps you see how you spend your monthly and yearly income and where you might be able to cut back or save more.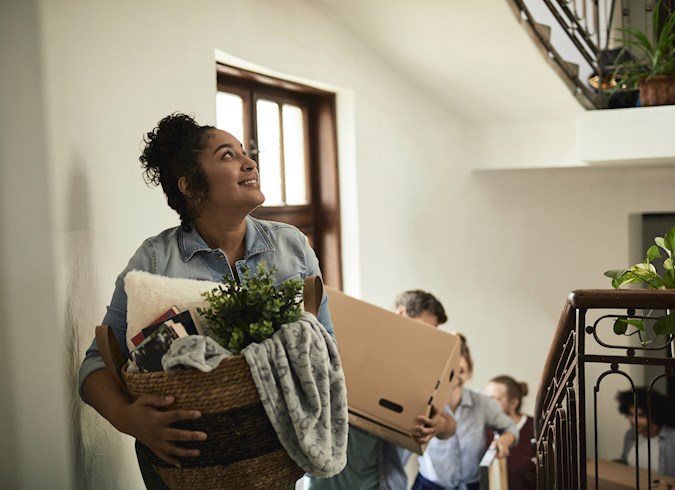 Budgeting for a Post-Grad Move to a New City
My first words of advice for post-grads include financial planning. The first step will be to plan for your move by budgeting and researching your new city's cost of living, especially rental costs. When you rent an apartment, the landlord may expect three months of rent upfront: the first month, the final month and a month's rent to be held as a security deposit. Some landlords may also require renter's insurance.