Getting Ready
When You Should Make a Financial Plan
You don't need to wait until you have a lot of money to create a financial plan. In fact, you can benefit from some level of financial planning at any life stage.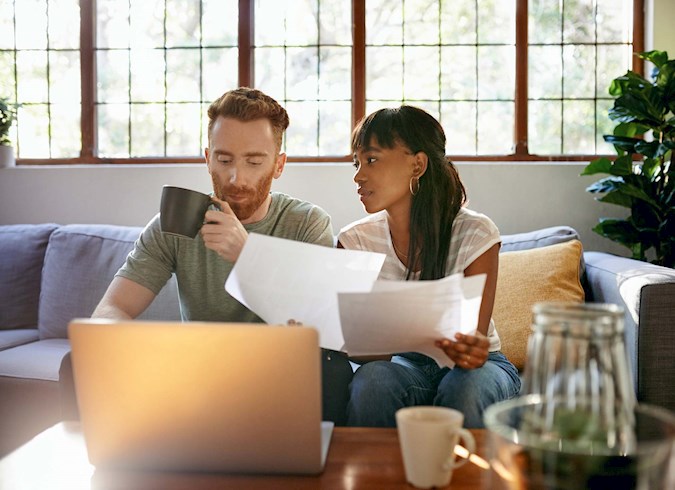 start early
FINANCIAL PLANNING OFFERS BENEFITS AT ANY LIFE STAGE
You may need help figuring out how to make the most of your employer's 401(k) and other benefits when you're just getting started, or need advice on paying off your student loans while covering your bills and saving for the future. A CFP® professional can tell you about tax-advantaged savings opportunities that can make a significant long-term impact on your retirement savings—even if you can only afford to make small contributions at first.
WHEN FINANCIAL PLANNING BECOMES CRITICAL
At different life stages, you may have a different set of financial decisions to make. A CFP® professional can help you reach your goals and help provide financial security for you and your family.