How to Choose a Planner
Types of Advisors
When looking to hire help with your financial life, you have a number of choices when it comes to the type of advisor you might hire. These different types of advisors serve different functions, so it's important to know what each advisor brings to the table. In fact, some people build a team that includes a CFP® professional working in tandem with other advisors. Here are some of the most common advisor types.
COMMON FINANCIAL ADVISOR TYPES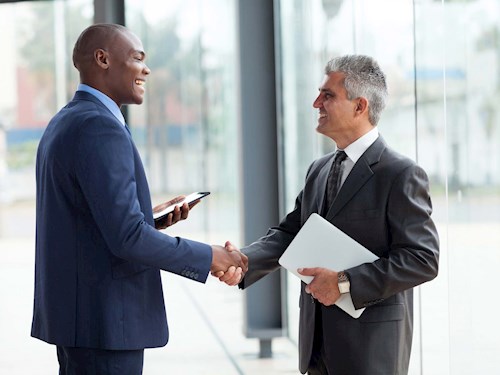 CFP® PROFESSIONAL
An advisor who has earned the CERTIFIED FINANCIAL PLANNER™ certification has completed a comprehensive education course, met an experience in the field requirement and passed a rigorous exam. CFP® professionals are trained in the fundamentals of financial planning, insurance planning, investments, retirement planning, tax planning and estate planning. A CFP® professional can provide detailed, comprehensive financial planning or can offer financial advice on specific needs.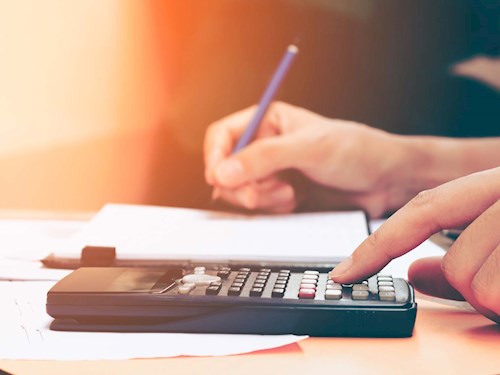 CPA
A certified public accountant usually focuses on tax issues. A CPA can help an individual do tax planning and tax return preparation. To earn the CPA designation, a professional must complete a program of study in accounting, pass an exam and meet an experience in public accounting requirement.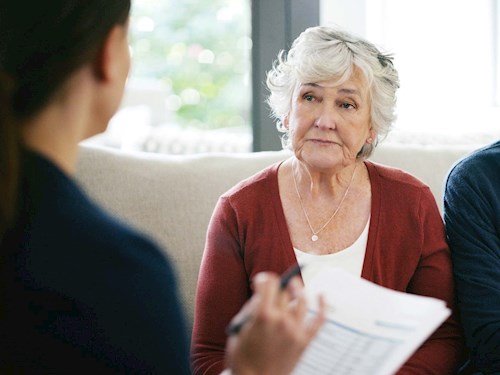 ESTATE PLANNING LAWYER
A key part of financial planning is spelling out your wishes to what will happen to your assets after you pass away. An estate planning lawyer can help you with an estate plan and can craft the legal documents that address your wishes. In addition to drawing up a will, an estate planning lawyer can help draw up powers of attorney to allow a loved one to manage your affairs and advance directives that will guide your health care if you become incapacitated.
OTHER TYPES OF FINANCIAL ADVISORS
ADDITIONAL DESIGNATIONS
Some CFP® professionals have other qualifications. They could also be a CPA or lawyer themselves, or they may have other designations attached to their name. When you search using the Find a CFP® Professional tool, the CFP® professional can indicate in their profile other designations he or she holds. Some common additional designations you may see include the following:
ChFC® – CHARTERED FINANCIAL CONSULTANT®
A Chartered Financial Consultant® has a background in personal financial planning strategies, ranging from retirement to investing, as well as specialized strategies, including financial planning for families with special needs and blended families.
EA – ENROLLED AGENT
An Enrolled Agent can handle tax matters and represent taxpayers before the IRS. An EA must pass a test given by the IRS or qualify through experience as a former IRS employee.
CLU® – CHARTERED LIFE UNDERWRITER®
An advisor who holds the Chartered Life Underwriter® designation has a background in life insurance and risk management practices.
CDFA – CERTIFIED DIVORCE FINANCIAL ANALYST
A Certified Divorce Financial Analyst has a background in financial matters, such as dividing property and spousal support, that arise in a divorce.