How to Choose a Planner
Types of Services
A CFP® professional can help you navigate your financial life and help secure your financial future. You can hire a CFP® professional to help with a particular financial need or to create a comprehensive financial plan.

Some CFP® professionals may focus their practice in certain areas, such as debt management or insurance planning. Others may have expertise in dealing with certain kinds of situations, such as military families and families with special needs children. Generally, the two main types of services a CFP® professional offers are financial advice and financial planning. You can use the Find a CFP® Professional tool to search by specific planning services.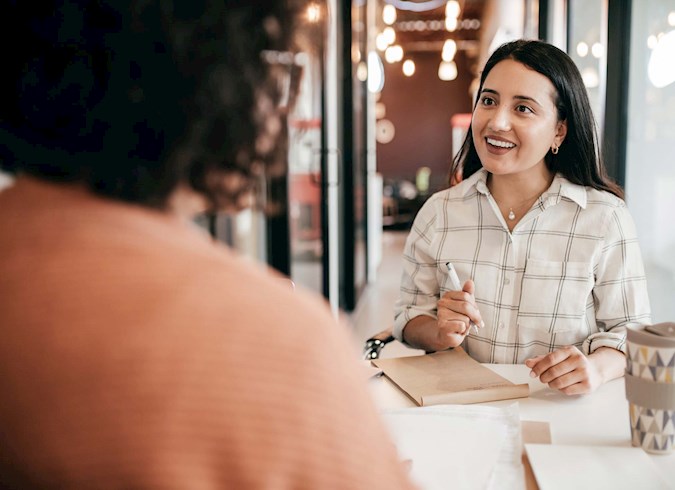 for particular financial issues  
Financial advice
When you have a particular financial issue arise, you can turn to a CFP® professional for help. Perhaps you are expecting a new baby and need to review your options for life insurance, or you are opening a small business and need to select a retirement plan. You can use the Find a CFP® Professional tool to locate a professional who can help guide you through the decision. Other common instances in which a CFP® professional could offer you financial advice include:


reviewing your investment portfolio's asset allocation
handling an inheritance
rolling over a company retirement plan
building education savings
dealing with consumer debt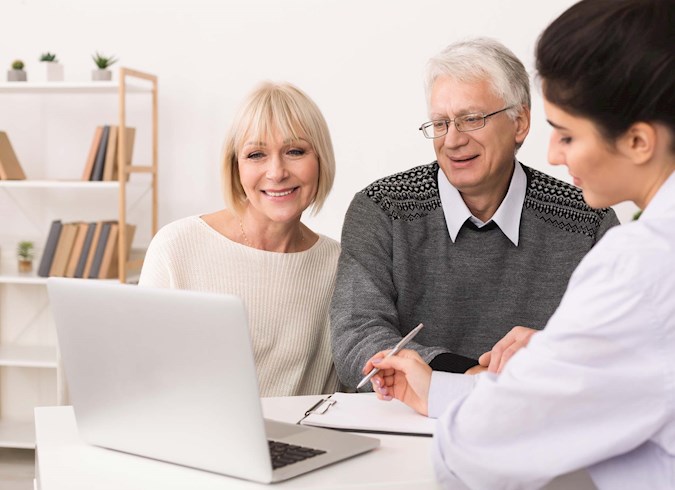 For A comprehensive approach
Financial planning
Sometimes a singular issue may affect other parts of your financial life, or perhaps you know from the start that you want to get all your financial ducks in a row. A CFP® professional offers financial planning services that take a more comprehensive view of your financial and personal circumstances and are customized for your needs. Financial planning is the output of a collaborative process that helps maximize your potential for meeting your life goals. This is done through financial advice that integrates relevant elements of your personal and financial circumstances.

To get started, a CFP® professional will need to learn more about your circumstances. This includes financial data, such as retirement account statements and bank account statements, and your goals, such as your plans for retirement and whether you are saving for children's educations. Through the financial planning process, your CFP® professional is responsible for offering you customized recommendations based on your personal situation. You will want to determine who will be responsible for implementing the recommendations and monitoring progress.

Whether you need financial advice for a specific issue or you need a comprehensive financial plan, getting in touch with a CFP® professional is the first step to securing your financial future. Use the Find a CFP® Professional tool to locate an advisor who can help you.