Topics A-Z
Annuities
These financial tools can provide lifetime income in retirement. Annuities are offered in different forms. Immediate annuities, for example, provide guaranteed income right away and continue monthly payments for your lifetime. Deferred annuities grow tax-deferred and can provide income later in life.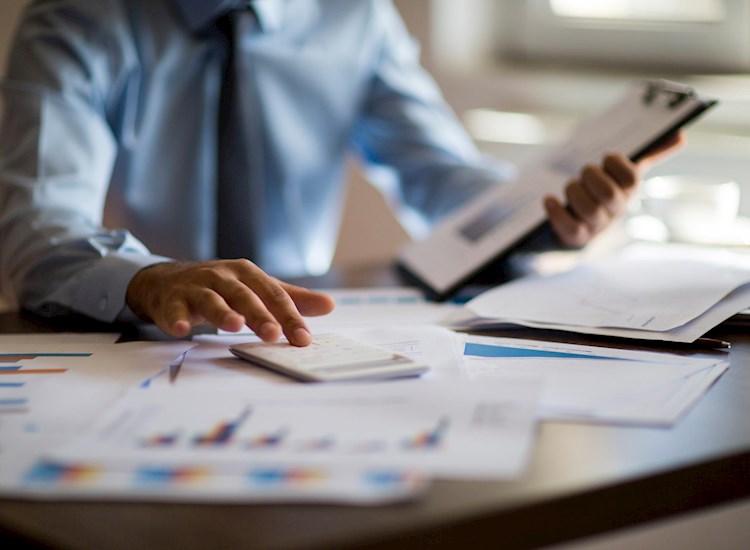 Managing Your Finances During the COVID-19 Crisis
To help you protect and manage your finances during this stressful time, CFP Board has gathered articles and resources from a range of reputable sources.
More Articles and resources