Topics A-Z
Asset Allocation
How you divide your portfolio among different types of investments, such as stocks, bonds and cash, is a key investment decision. You may adjust your asset allocation based on your time frame and risk tolerance.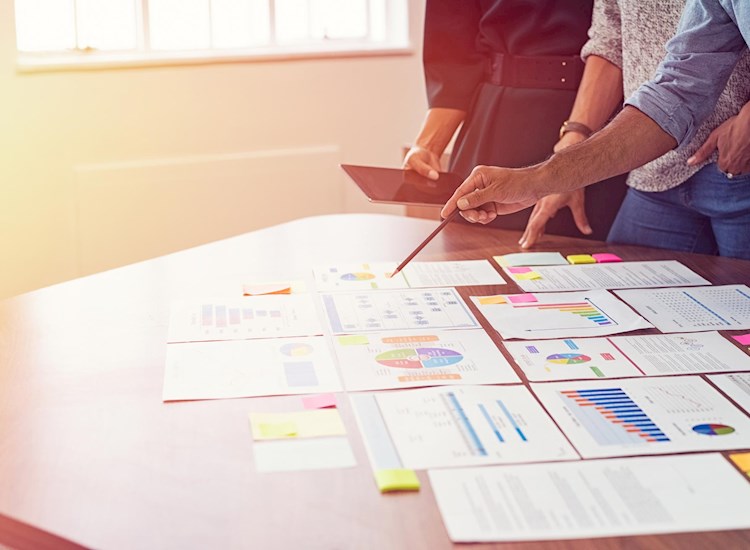 Asset Allocation 101

Most professionals agree that asset allocation is one of the most important decisions an investor can make.
More on asset allocation