Topics A-Z
Asset Allocation
How you divide your portfolio among different types of investments, such as stocks, bonds and cash, is a key investment decision. You may adjust your asset allocation based on your time frame and risk tolerance.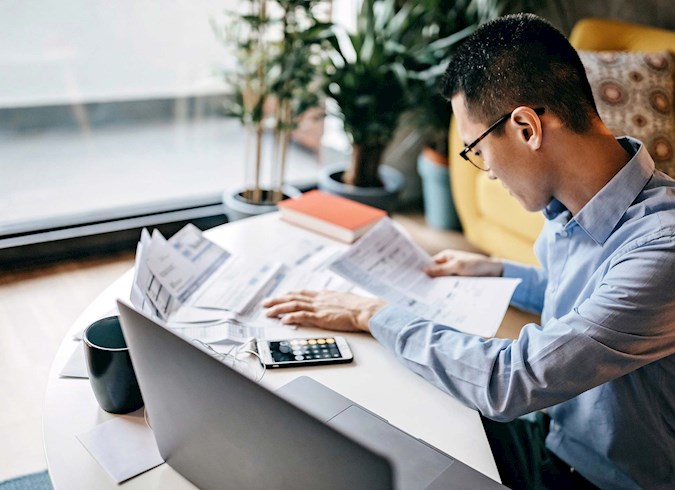 How Do Mutual Funds Work
Mutual funds can be one of the best ways for someone to get started as an investor.