Topics A-Z
Banking
Banks and credit unions offer a range of options to hold your money, including savings accounts, checking accounts and certificates of deposit. These financial institutions also offer mortgages, credit cards, car loans and other types of loans.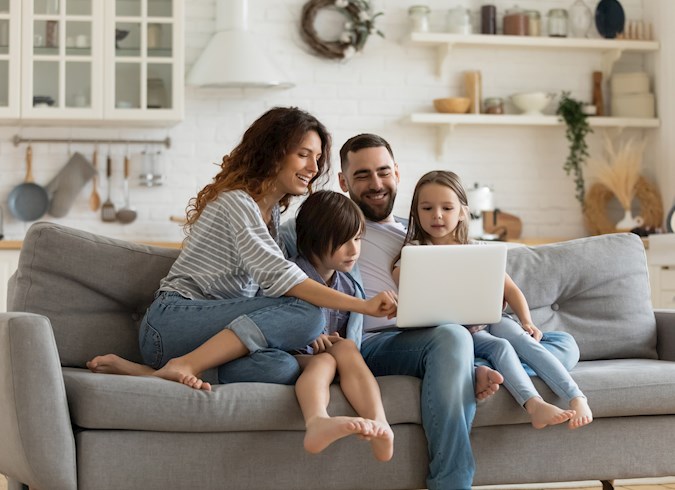 Debunking 'All Debt is Bad' and Other Common Myths
Not all debt is bad. Consider a few situations when debt can help improve your overall financial situation.