Topics A-Z
Beneficiaries
Your beneficiaries on your life insurance, IRAs, 401(k)s and other retirement-savings accounts determine who inherits the money after you die. Your beneficiary designation supersedes your will, so it's essential to keep these designations up to date.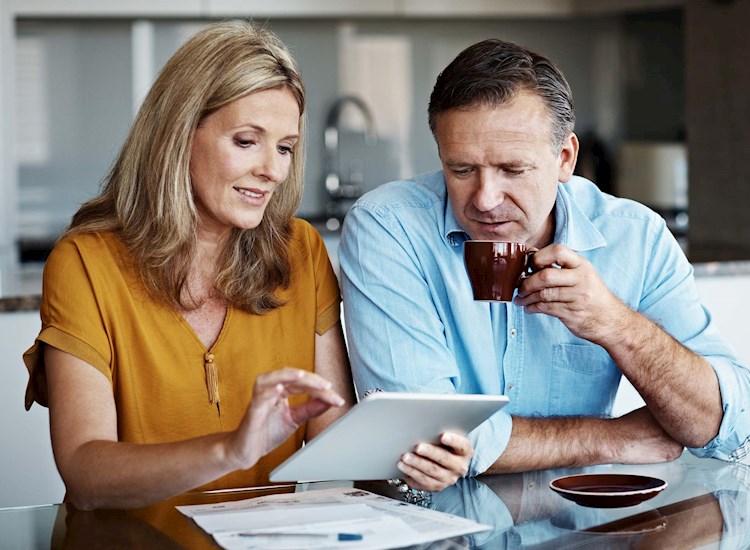 Insurance and Your Financial Plan
Insurance provides payment due to loss of life, income, assets or future earning potential.
more on insurance options