Topics A-Z
Beneficiaries
Your beneficiaries on your life insurance, IRAs, 401(k)s and other retirement-savings accounts determine who inherits the money after you die. Your beneficiary designation supersedes your will, so it's essential to keep these designations up to date.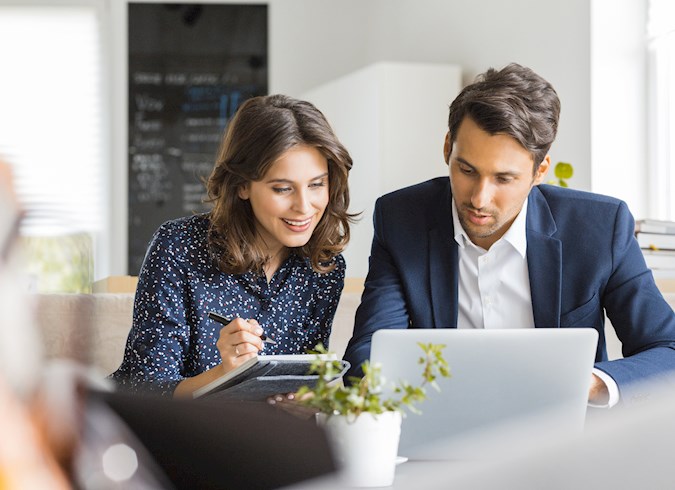 How to Set Up a Trust: The Who, Why, When and How
Trusts aren't just for the wealthy. Work with a CFP® professional to determine if a trust fits your estate plan.