Topics A-Z
Business Succession Planning
If you own a business, you need to determine what will happen to your business after you retire or die, which can include insurance, tax and financial planning. It's important to start planning in advance to help smooth the transition.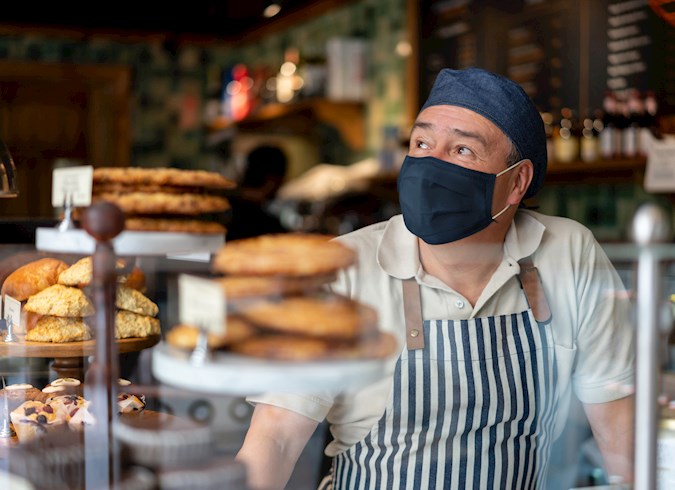 SUCCESSION PLANNING IN THE "NEW NORMAL"
The COVID-19 Pandemic has clearly added a great deal of complexity to small business owners who wish to retire and monetize their life's work.