Topics A-Z
Business Succession Planning
If you own a business, you need to determine what will happen to your business after you retire or die, which can include insurance, tax and financial planning. It's important to start planning in advance to help smooth the transition.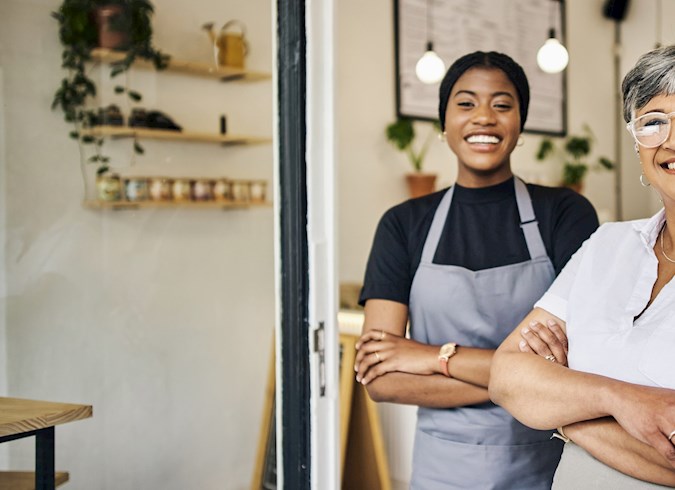 5 Options for Business Succession
If you're a business owner, you may soon face a challenging decision: how to approach succession. This decision affects your family, your employees, your customers, your creditors, your wealth, your financial plan and your legacy. Understand that succession will come, whether you plan it or not. Here are five basic options for business succession planning; close the business, maintain ownership with others managing, sell or gift business to family, sell or gift to employees, or sell to a third party.