Topics A-Z
Charitable Giving
Giving money to charitable organizations can help you support causes you care about and also provide you with tax breaks. With planning, you can determine which giving strategy may provide the greatest financial benefits for both you and the charity.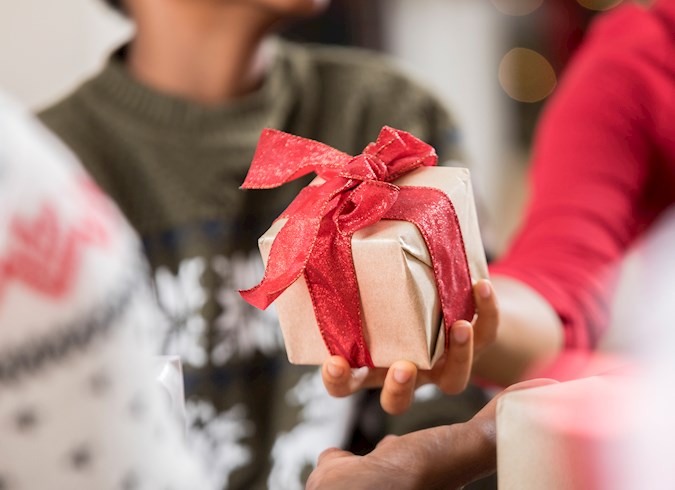 Prepping Your Holiday Finances
The holiday season is upon us, which means the giving season is here too. It's time to being prepping your finances for gifting season!