Topics A-Z
Charitable Giving
Giving money to charitable organizations can help you support causes you care about and also provide you with tax breaks. With planning, you can determine which giving strategy may provide the greatest financial benefits for both you and the charity.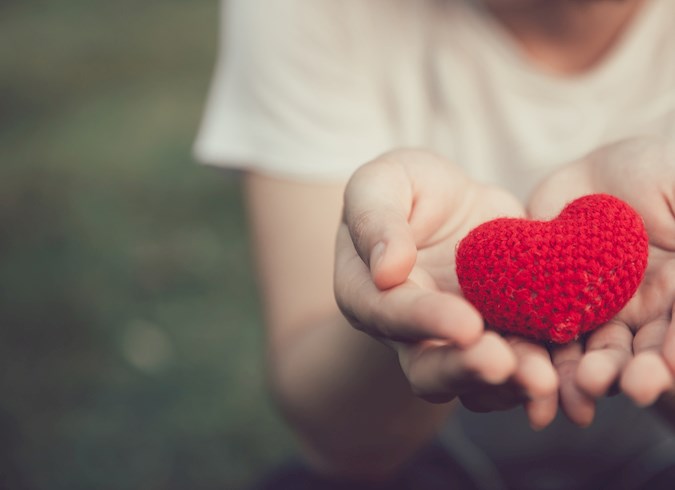 7 Steps to Make Charitable Giving Part of Your Estate Plan
If you're interested in including charitable giving in your estate plan, talk with your CFP® professional. They can help create a charitable giving strategy and connect you with specific, legitimate charities that align with your values and interests.