Topics A-Z
Charitable Giving
Giving money to charitable organizations can help you support causes you care about and also provide you with tax breaks. With planning, you can determine which giving strategy may provide the greatest financial benefits for both you and the charity.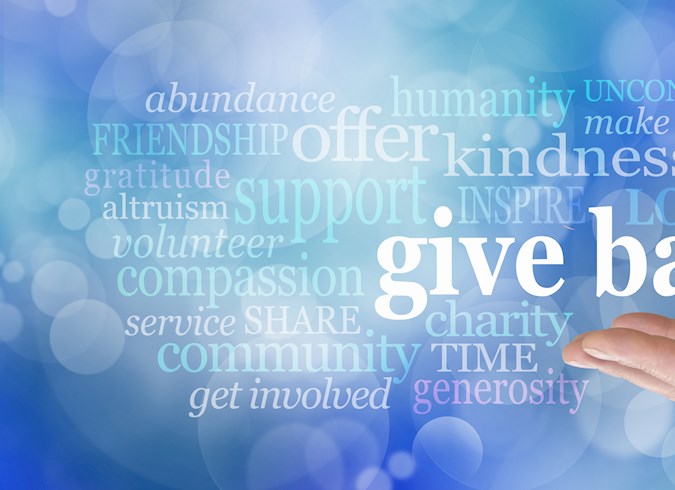 How to Incorporate Charitable Giving Into Your Budget
Charitable giving is embedded into American culture. And since Giving Tuesday — yes, Americans even have a dedicated day for giving back — is on the Tuesday after Thanksgiving, it's a good time to revisit some practical ways to incorporate charitable giving in the budget.