Topics A-Z
Debt Management
Making a plan for paying off debt starts by organizing your debt based on interest rate, terms, any tax benefits and other criteria. Debt management can help you figure out which debt to focus on first and how to lower what you pay in interest.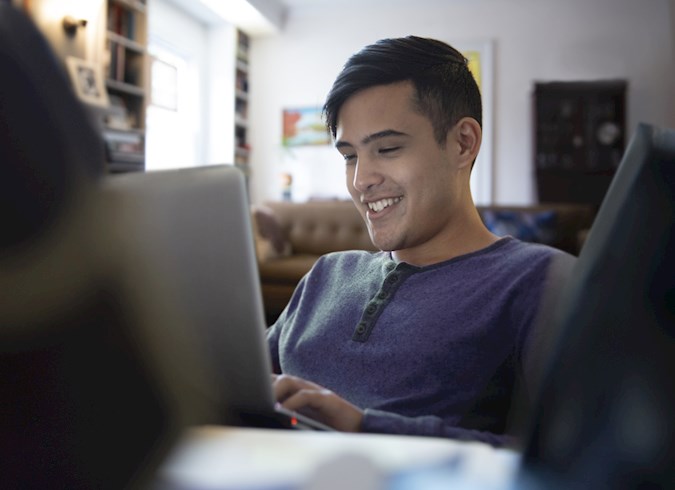 To Consolidate or Not To Consolidate Your Student Loan
If you are paying off a student loan, chances are that debt management should be a top priority of your financial plan. So consider devising a monthly budget that allows you to pay your debt off as quickly as possible. Expenses fall under two categories: non-discretionary and discretionary.