Topics A-Z
Debt Management
Making a plan for paying off debt starts by organizing your debt based on interest rate, terms, any tax benefits and other criteria. Debt management can help you figure out which debt to focus on first and how to lower what you pay in interest.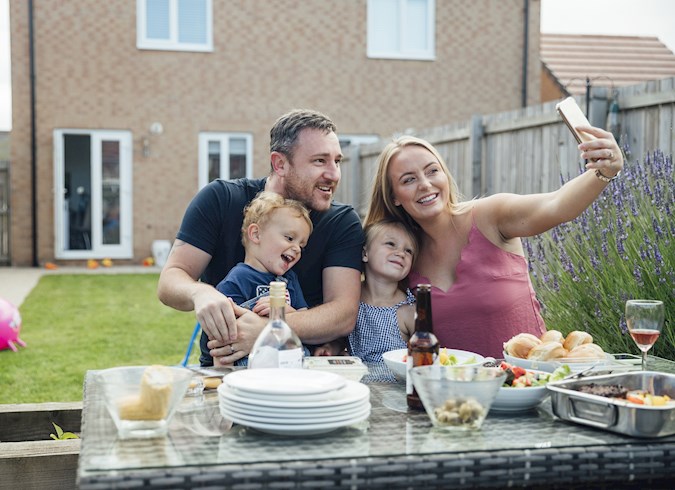 Strategies for Refinancing in a Low Interest Environment
Consider these strategies for refinancing during a low interest environment.