Topics A-Z
Debt Management
Making a plan for paying off debt starts by organizing your debt based on interest rate, terms, any tax benefits and other criteria. Debt management can help you figure out which debt to focus on first and how to lower what you pay in interest.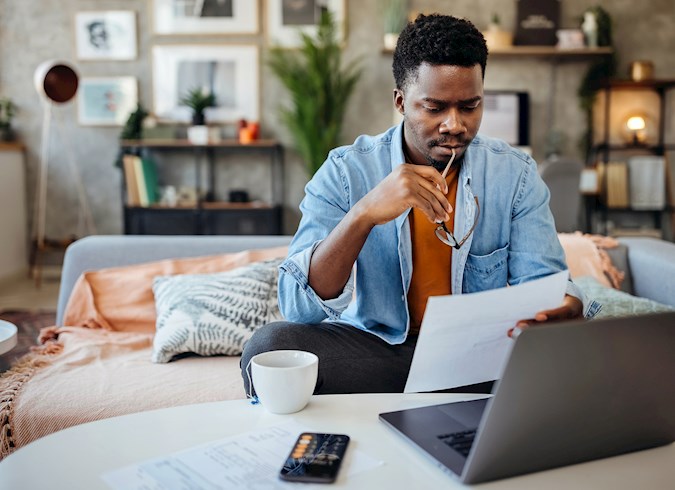 Here's What You Should Know About Loans in a High Interest Rate Environment
Interest rates in the U.S. have steadily risen since early 2022. If you are thinking about taking out a loan or opening a new line of credit, be aware of the impact of high interest rates. When the Fed raises or lowers these rates it influences what banks and other financial institutions charge for the consumer loans and credit products they offer. That in turn can make borrowing more expensive.