Topics A-Z
Disability Insurance
Disability insurance pays out should you become sick or injured and are unable to perform your job. You may get some disability insurance through work, but you may want to buy additional insurance to help replace more of your income. Look at the definition of disability—some policies pay out if you can't do your specific job while others only pay if you can't do any job at all.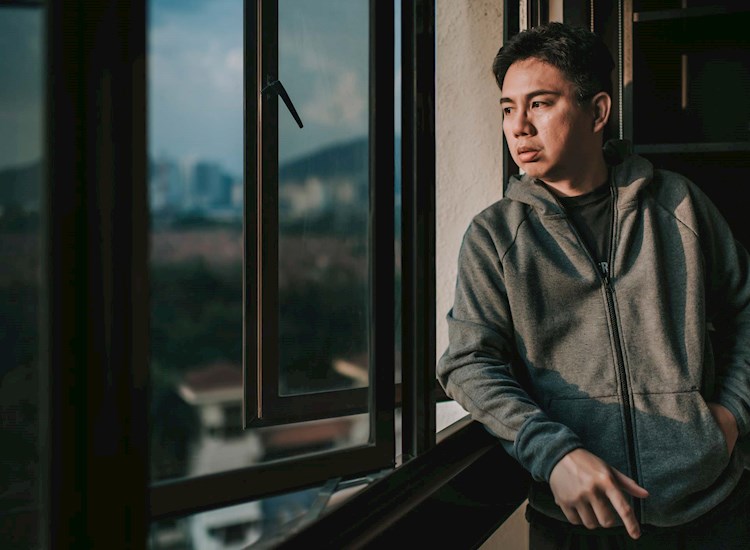 Protecting Your Most Valuable Asset—Your Paycheck
Disability insurance was created to fill a gap left when short-­term disability runs dry, and provides a safety net to deliver a much needed disability paycheck.
more on protecting your paycheck