Topics A-Z
Disaster Recovery
Protecting your home, property and finances from disasters is an important part of financial planning. You want to make sure you have the right life, home and auto insurance to help repair your home and replace your possessions after a disaster, and be sure to have an emergency fund to help cover extra expenses.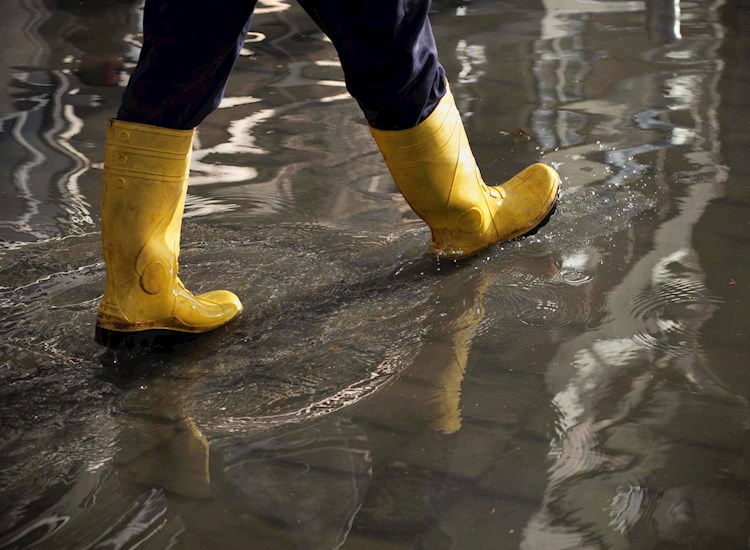 A Guide to Filing Successful Insurance Claims
Don't wait until the aftermath of a hurricane or severe event to become familiar with the terms of your insurance policies. It's best to get started early.
More on filing insurance claims