Topics A-Z
Disaster Recovery
Protecting your home, property and finances from disasters is an important part of financial planning. You want to make sure you have the right life, home and auto insurance to help repair your home and replace your possessions after a disaster, and be sure to have an emergency fund to help cover extra expenses.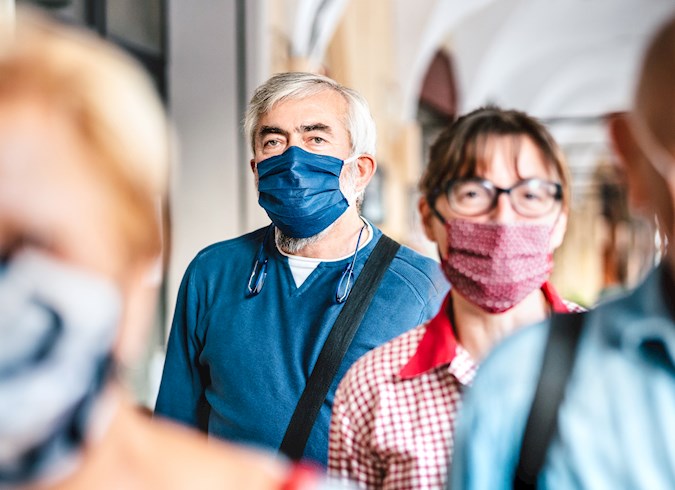 ONE YEAR OF COVID-19: HOW THE PANDEMIC PROVED THE IMPORTANCE OF WORKING WITH A CFP® PROFESSIONAL
The effects of this virus exposed our financial position and tested our financial strength in numerous ways. If there's one crucial lesson this pandemic has proven, it's the importance of working with a CFP® professional to create a financial plan.