Topics A-Z
Education Savings
Saving for future college costs and other educational expenses is a major financial goal for many families. Several tax-advantaged savings programs can help, such as 529 savings plans, Coverdell education savings accounts and custodial accounts. It's also important to understand the impact of these savings programs on a student's financial aid package.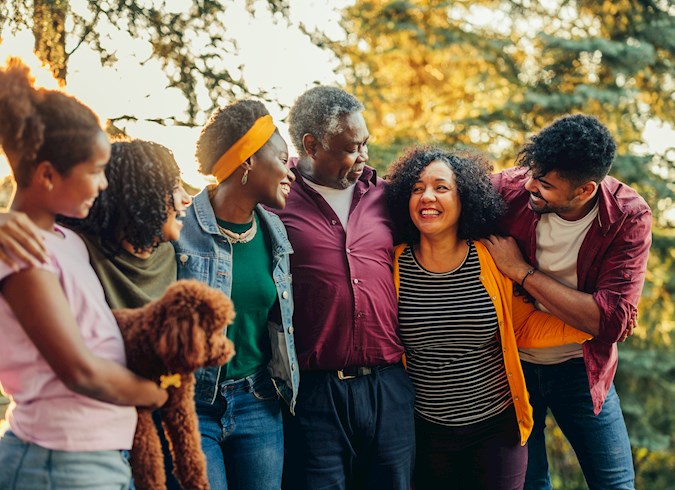 Talking Financial Literacy and Money Management with Your Children
Financial literacy is one of the greatest gifts you can give your children. Understanding fundamental financial concepts provides them with the knowledge, skills, and motivation to responsibly manage their money and achieve their goals, whether they're a young child saving up to buy a toy or a recent college graduate who's out on their own for the first time. The sooner you begin these life lessons in money management, the better.