Topics A-Z
Education Savings
Saving for future college costs and other educational expenses is a major financial goal for many families. Several tax-advantaged savings programs can help, such as 529 savings plans, Coverdell education savings accounts and custodial accounts. It's also important to understand the impact of these savings programs on a student's financial aid package.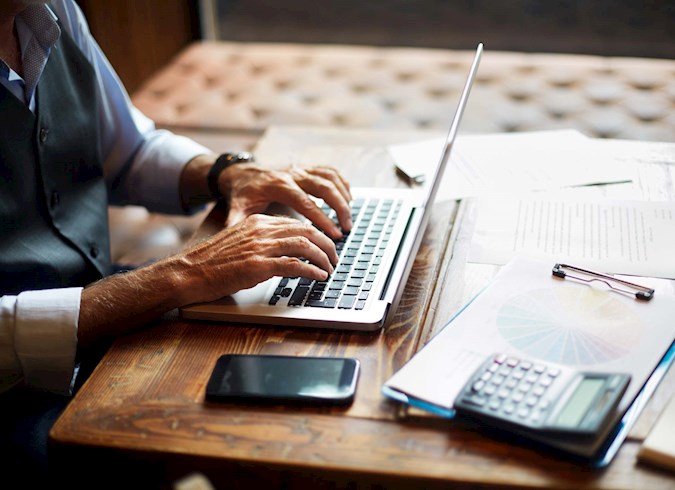 Managing Your Finances During the COVID19 Crisis
To help you protect and manage your finances during this stressful time, CFP Board has gathered articles and resources from a range of reputable sources.