Topics A-Z
Emergency Fund
Keeping some money in a safe and liquid account that is easily accessible can help cover unexpected expenses—such as home or car repairs, insurance deductibles, or your bills if you lose your job. It's a good idea to keep at least three to six months' worth of your essential expenses in an emergency fund—or more if you think your job is in jeopardy.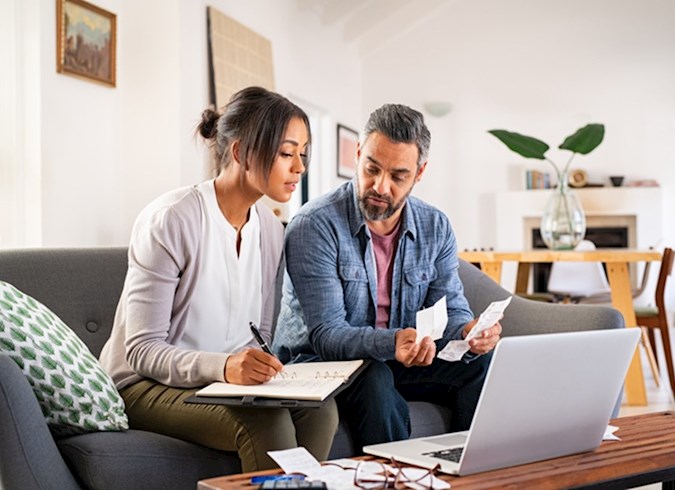 How to Start an Emergency Savings Fund
Every financial plan should include an emergency savings fund. An emergency savings fund is money that is saved for unplanned expenses, such as (but not limited to) medical bills, home and car repairs, or unexpected loss of income.