Topics A-Z
Emergency Fund
Keeping some money in a safe and liquid account that is easily accessible can help cover unexpected expenses—such as home or car repairs, insurance deductibles, or your bills if you lose your job. It's a good idea to keep at least three to six months' worth of your essential expenses in an emergency fund—or more if you think your job is in jeopardy.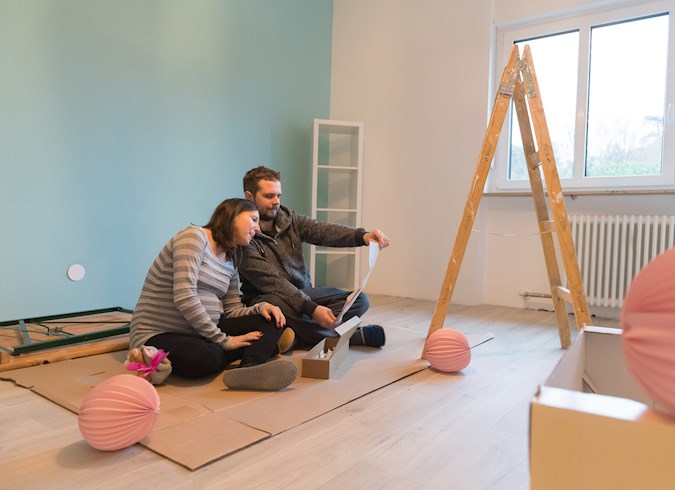 Preparing Financially for a Baby
If you're thinking about having a child, there are a lot of financial implications to consider. Bring your newborn into the world knowing you feel financially confident with these tips to prepare.