Topics A-Z
Emergency Fund
Keeping some money in a safe and liquid account that is easily accessible can help cover unexpected expenses—such as home or car repairs, insurance deductibles, or your bills if you lose your job. It's a good idea to keep at least three to six months' worth of your essential expenses in an emergency fund—or more if you think your job is in jeopardy.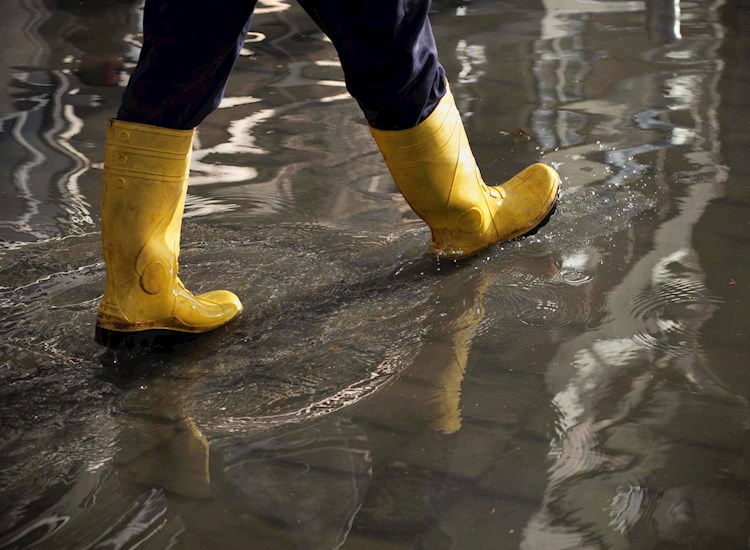 3 Practical Strategies to Establish an Emergency Fund
Establishing an emergency fund can strengthen your financial plan. Here are three strategies to help you get started.
more on emergency funds