Topics A-Z
Employee Benefits
In addition to your salary, your employer may provide valuable benefits, such as a retirement-savings plan, health or dental insurance, a dependent-care flexible spending account, health-care FSA or a health savings account, and sometimes life and disability insurance.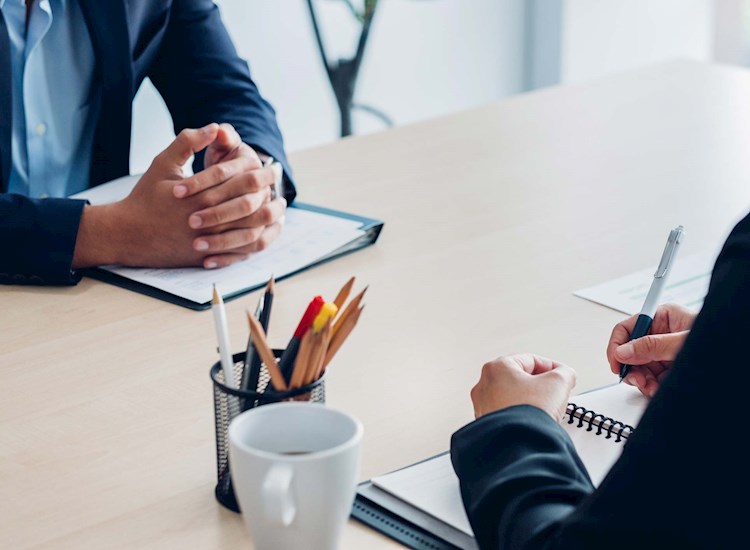 A Primer on Employee Benefits
Most employers give you an employee benefit plan when you join the firm. Here's a primer on understanding all the perks and benefits they offer.
more on employee benefits