Topics A-Z
Employer Plans
Your employer's retirement savings and health plans can help you build a nest egg. Your employer may provide extra benefits for participating, such as matching your contributions to a 401(k) or paying a portion of the premiums for your health insurance.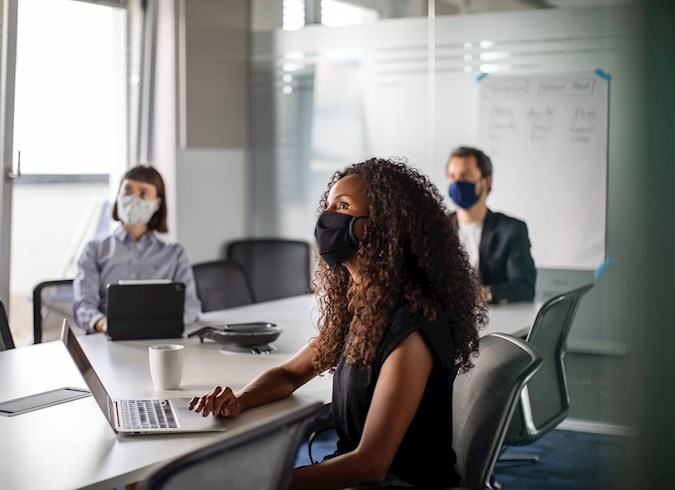 First Anniversary of the SECURE Act: Understand Your Employer's Retirement Plan
It is a little past the first anniversary of the SECURE Act. It was signed into law on December 19, 2019, and what a year it has been. There were many impactful changes, which we will cover so you can better understand your employer's retirement plan and how best to use it as part of your financial plan.