Topics A-Z
Employer Plans
Your employer's retirement savings and health plans can help you build a nest egg. Your employer may provide extra benefits for participating, such as matching your contributions to a 401(k) or paying a portion of the premiums for your health insurance.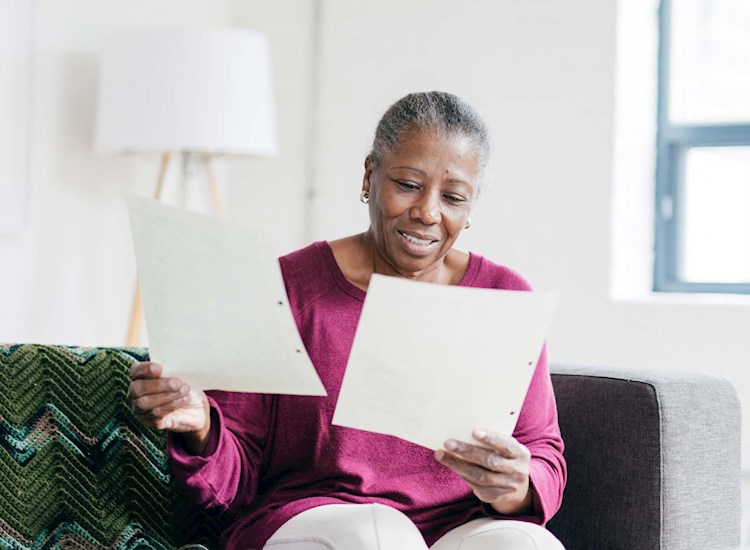 All You Need to Know About 401(k)s
Having a defined retirement goal helps shape your overall plan—and offers some wellness benefits.
more on 401(k)s