Topics A-Z
Fiduciary
A fiduciary is someone who has to put your interests ahead of theirs. This is important because there may be situations where the interests of a financial professional conflict with your interests. In those instances, a fiduciary has an obligation to disclose the conflict of interest and continue to put your interests first.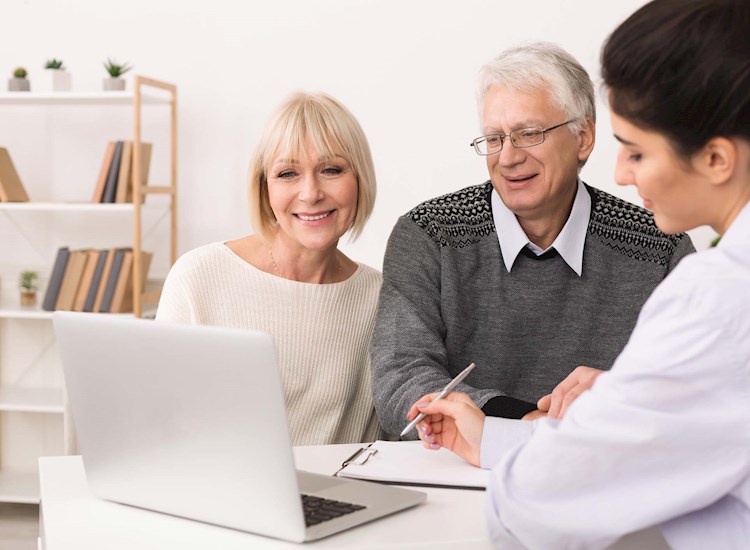 Make the Most of Your Financial Planner Relationship
It's common to evaluate a financial planner primarily by investment performance, but there are many more benefits to the guidance a CFP® professional provides.
more on how you'll benefit