Topics A-Z
Fiduciary
A fiduciary is someone who has to put your interests ahead of theirs. This is important because there may be situations where the interests of a financial professional conflict with your interests. In those instances, a fiduciary has an obligation to disclose the conflict of interest and continue to put your interests first.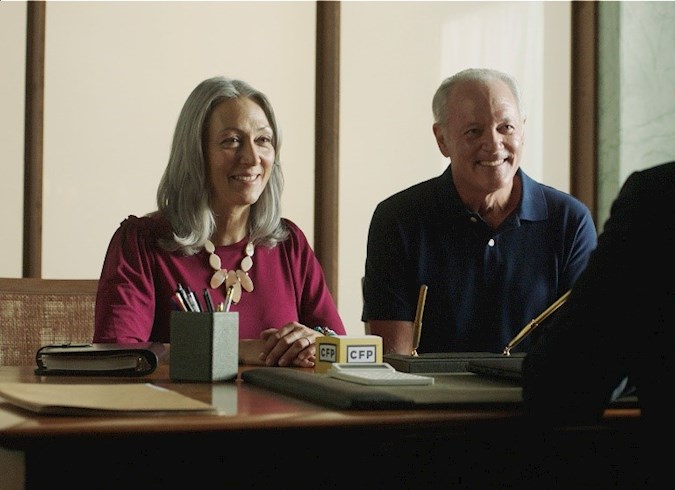 Why the Commitment to a Fiduciary Duty Sets CFP® Professionals Apart
CFP Board mandated that all CFP® professionals must make a commitment to CFP Board, as part of their certification, to act as fiduciaries whenever they provide financial advice to a client.