Topics A-Z
Financial Planning
Financial planning is a collaborative process that helps maximize a client's potential for meeting life goals through financial advice that integrates relevant elements of a client's personal and financial circumstances. Creating a holistic plan can help you reach your personal financial goals—whether it's buying a house, paying for college, saving for retirement, or leaving a legacy for your family or a charity. Make the most of saving opportunities, tax strategies, investment management and insurance protection.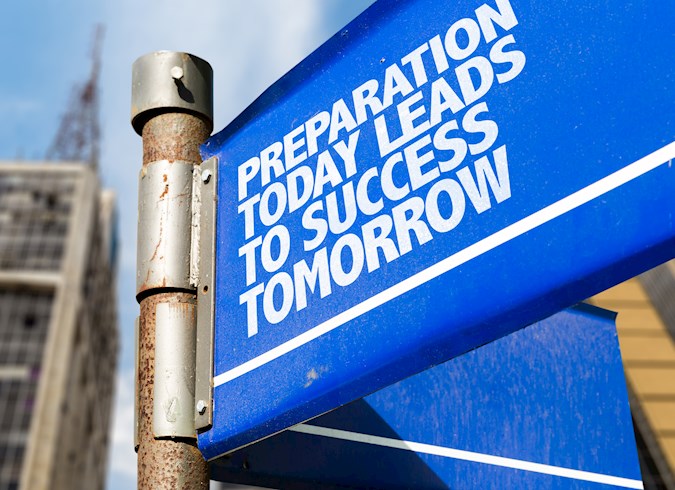 Let's Make a Plan: Preparing for Your First Meeting with a CFP® Professional
Are you meeting with a CFP® professional and don't know where to start? Leave it to us, let's make a plan to help ensure you are setting yourself up for financial success.