Topics A-Z
Financial Planning
Financial planning is a collaborative process that helps maximize a client's potential for meeting life goals through financial advice that integrates relevant elements of a client's personal and financial circumstances. Creating a holistic plan can help you reach your personal financial goals—whether it's buying a house, paying for college, saving for retirement, or leaving a legacy for your family or a charity. Make the most of saving opportunities, tax strategies, investment management and insurance protection.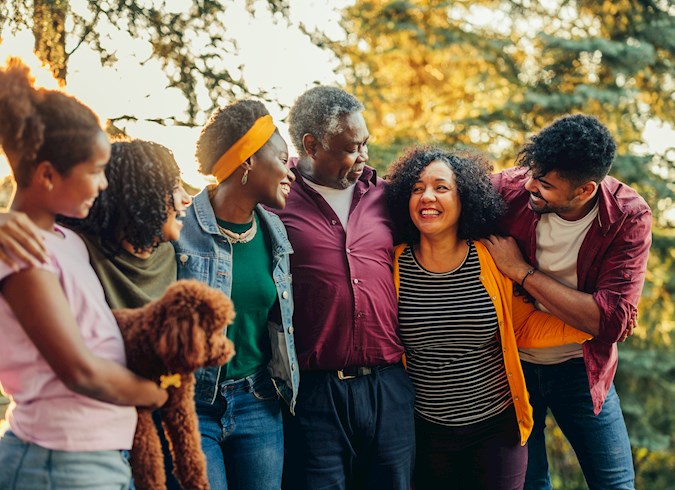 Talking Financial Literacy and Money Management with Your Children
Financial literacy is one of the greatest gifts you can give your children. Understanding fundamental financial concepts provides them with the knowledge, skills, and motivation to responsibly manage their money and achieve their goals, whether they're a young child saving up to buy a toy or a recent college graduate who's out on their own for the first time. The sooner you begin these life lessons in money management, the better.