Topics A-Z
Financial Planning
Financial planning is a collaborative process that helps maximize a client's potential for meeting life goals through financial advice that integrates relevant elements of a client's personal and financial circumstances. Creating a holistic plan can help you reach your personal financial goals—whether it's buying a house, paying for college, saving for retirement, or leaving a legacy for your family or a charity. Make the most of saving opportunities, tax strategies, investment management and insurance protection.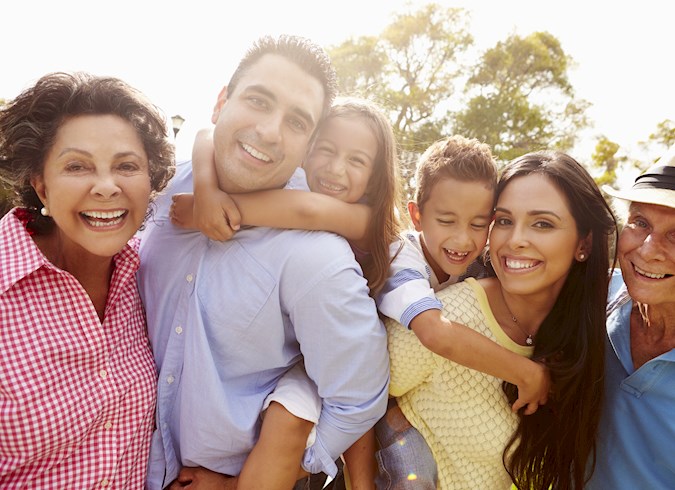 What the Latino Community Should Know Before Working With a Financial Planner
The Latinx community often focuses on taking care of the family as a unit. I recommend that you introduce your financial planner to your family early in the process. By bringing your family into the equation, you will accelerate the relationship you are building with your financial planner.