Topics A-Z
Financial Planning
Financial planning is a collaborative process that helps maximize a client's potential for meeting life goals through financial advice that integrates relevant elements of a client's personal and financial circumstances. Creating a holistic plan can help you reach your personal financial goals—whether it's buying a house, paying for college, saving for retirement, or leaving a legacy for your family or a charity. Make the most of saving opportunities, tax strategies, investment management and insurance protection.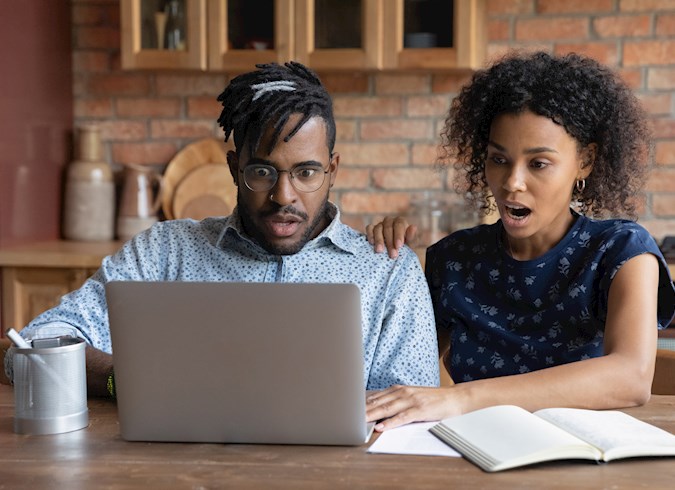 How to Financially Manage Sudden Wealth
So, you're anticipating sudden wealth. Maybe this windfall will be from a lawsuit settlement, business sale, stock options or an inheritance. Although each form of sudden wealth has unique financial, tax and legal quirks, all forms of sudden wealth share some common characteristics. I've been working with sudden wealth recipients for over 25 years. Here's what you need to know to financially manage sudden wealth.