Topics A-Z
Financial Planning
Financial planning is a collaborative process that helps maximize a client's potential for meeting life goals through financial advice that integrates relevant elements of a client's personal and financial circumstances. Creating a holistic plan can help you reach your personal financial goals—whether it's buying a house, paying for college, saving for retirement, or leaving a legacy for your family or a charity. Make the most of saving opportunities, tax strategies, investment management and insurance protection.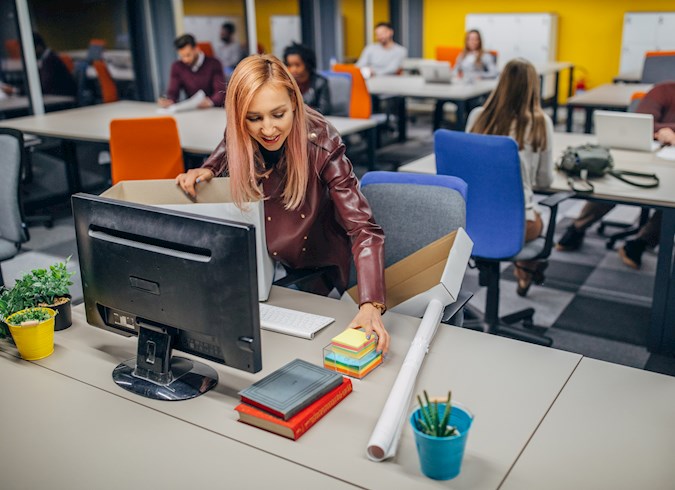 Millennials: 5 Reasons to Work with a Financial Planner Before Turning 30
There is a general misconception that you need to be wealthy before working with a financial planner. That is far from the truth. While many Millennials may not consider themselves "wealthy," that shouldn't stop them from working with a financial planner.