Financial Planning for Military Families: Adopt a Mission Mindset
As an Army veteran who left the military after 12 years of service with over $32,000 of credit card debt, I understand the importance of financial planning. General George S. Patton famously said, "A good plan violently executed now, is better than a perfect plan next week."
If I had done a little planning, and executed on what might have been a slightly painful budget when I first joined the military, I wouldn't have been left with so much credit card debt.
In honor of Military Saves week, I felt moved to write my experiences in the military, and how financial planning can benefit those who serve. Military Saves, which is a component of the nonprofit America Saves, motivates, supports, and encourages military families to save money, reduce debt, and build wealth. Military Saves is a partner in the Department of Defense's Financial Readiness Campaign.
Where Do You Start?
Pull out a pen and paper! Apply your military mindset to your finances. For example, when you go on field maneuvers, you must move your personnel and equipment to different locations each night. You first identify where you are, where you need to be, and the steps you need to take to get there. Plan the same way when you make financial goals for yourself. Determine where you are starting from financially.
What is your income versus your spending? Then figure out where you need to be.
How much extra do you want to have in savings at the end of the month? Ask yourself what steps you need to take to get you there.
What spending can you reduce or eliminate? Put your plan in writing.
Whether your mission is saving money, reducing your debt, or building your wealth, use the same military planning steps and apply them to your financial goals.
A good plan violently executed now, is better than a perfect plan next week

.



—

General George S. Patton
Where Can You Get Help?
Consider team work: Together Everyone Achieves More. Just as in the military, we cannot fulfill the mission by ourselves – we must rely on others to develop a healthy financial life.
There are times when you need to ask for help. When you need help making a financial plan, the great news is that there are many people and organizations available. If you are in the Army, you can go to the ACS, Army Community Services. You could also sit down with a CERTIFIED FINANCIAL PLANNER™ professional to help you with your financial goals and objectives.
What You Know Is Less Important Than What You Do!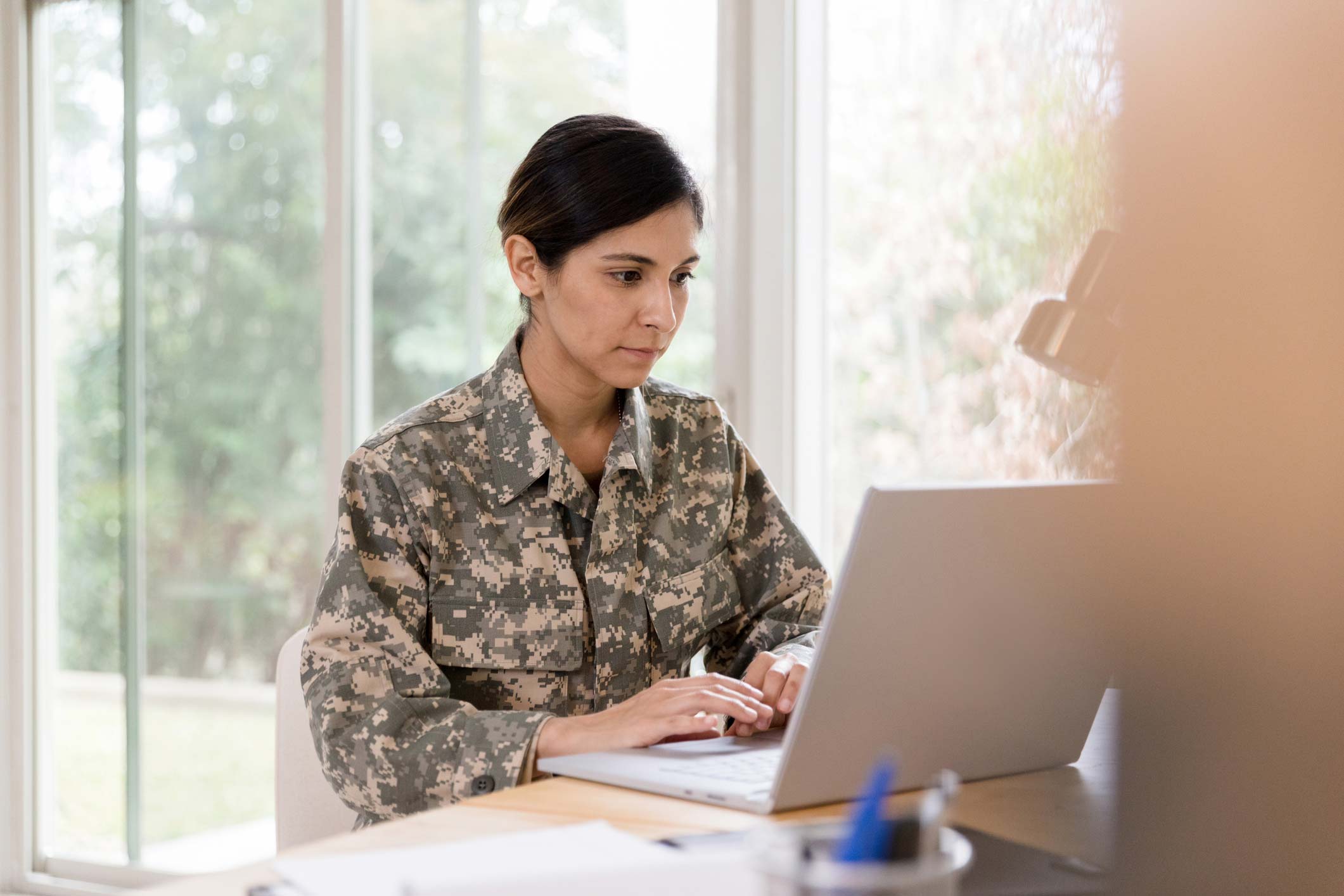 Be determined. Adopt a "War Fighting Spirit" As a soldier, marine, airman or sailor, come hell or high water, no matter the situation, you will do anything to accomplish the mission. That same type of determination needs to be applied to the financial battlefield.
I had a lot of debt when I left the military. There were many times where things got difficult. I stuck with my plan, and truth be told, it wasn't easy, but I finally got out of debt.
I want to tell you something else: If I was able to do it, I have no doubt that you can reach any of your financial goals. Start planning now, and execute those plans!
A CERTIFIED FINANCIAL PLANNER™ professional can help motivate you to develop a financial plan and stick to it.