Topics A-Z
Health Savings Accounts
Health savings accounts are triple tax-advantaged accounts that can help you save for out-of-pocket health-care costs throughout your life. Your contributions are tax-deductible (or pre-tax if through your employer), the money grows tax-deferred, and you can use it tax-free for eligible expenses at any time. To make contributions, you must have an HSA-eligible health insurance policy.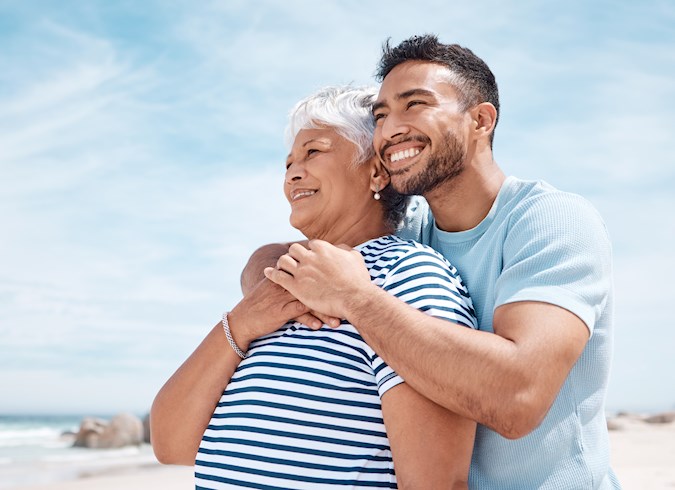 How to Plan for Your Parents Future Medical Expenses
When you were a child, your parents took care of your healthcare needs — from scheduling doctor appointments to filling your prescriptions. Now that you're grown, the roles may reverse, and you may need to take control of your parents' medical expenses.