Topics A-Z
Health Savings Accounts
Health savings accounts are triple tax-advantaged accounts that can help you save for out-of-pocket health-care costs throughout your life. Your contributions are tax-deductible (or pre-tax if through your employer), the money grows tax-deferred, and you can use it tax-free for eligible expenses at any time. To make contributions, you must have an HSA-eligible health insurance policy.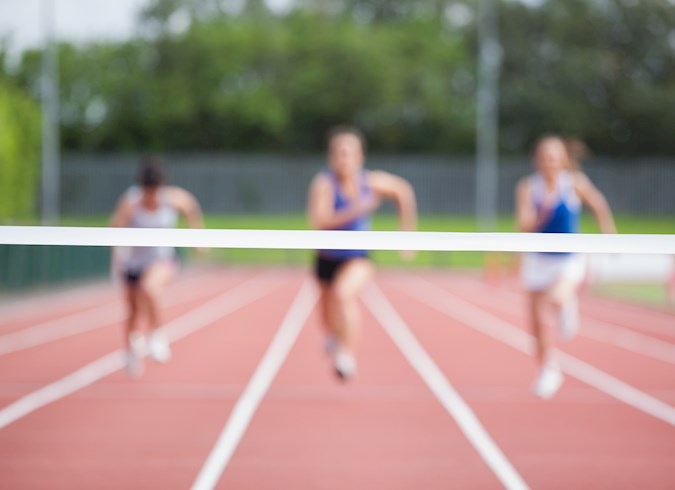 You're Almost There! How to Maximize Your Savings Before Retiring
As you get closer to retirement, there are several ways you can boost your retirement nest egg. Here are some options to consider helping maximize your savings as retirement nears.