Topics A-Z
Heirs
With careful planning, heirs who inherit money, property and other assets after a loved one dies can maximize the legacy they receive.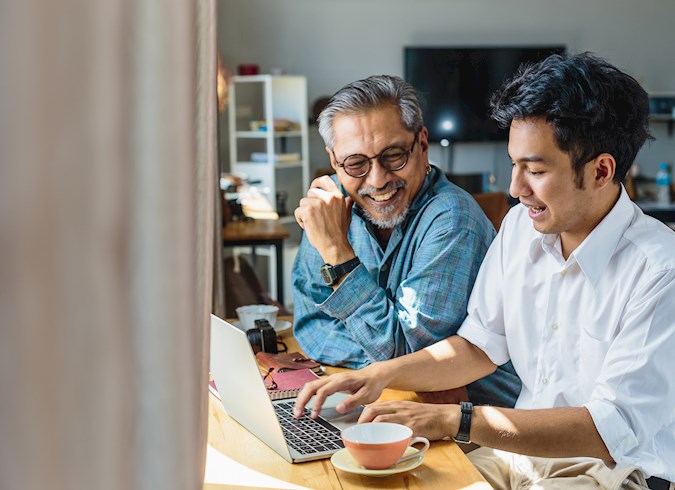 Parents with Adult Children at Home Should Ensure Household Finances Work for Everyone
If you are providing support to an adult child and you aren't sure if you can afford to do so, you may want to check in with a CFP® professional to be sure you are on track. Use the Find a CFP® Professional tool to locate an advisor.