Topics A-Z
Higher Education
Post-secondary education that usually leads to a degree or certificate, including colleges and professional schools, can be expensive. But tax breaks, financial aid and tax-advantaged savings plans, such as 529 education savings accounts, can help you better afford the costs of higher education.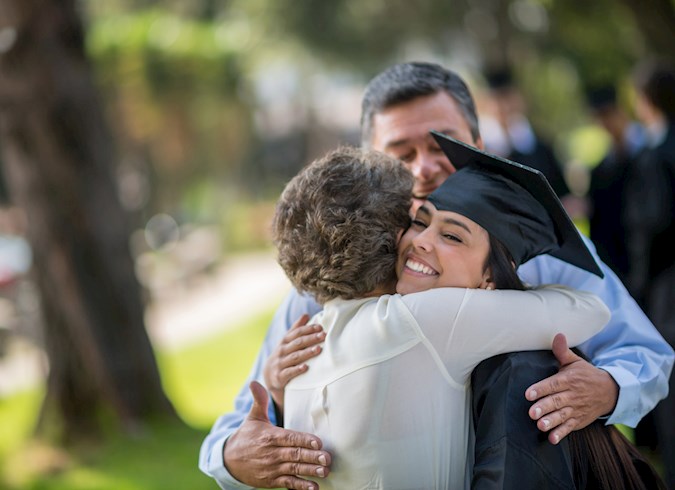 Tips to Establish a Strong Financial Footing Upon Graduation
The best way to prepare for life after graduation is to begin to plan before you graduate. To establish a strong financial footing, you'll need to answer a couple of key questions: Where will I live? How will I pay for my lifestyle?