Topics A-Z
Higher Education
Post-secondary education that usually leads to a degree or certificate, including colleges and professional schools, can be expensive. But tax breaks, financial aid and tax-advantaged savings plans, such as 529 education savings accounts, can help you better afford the costs of higher education.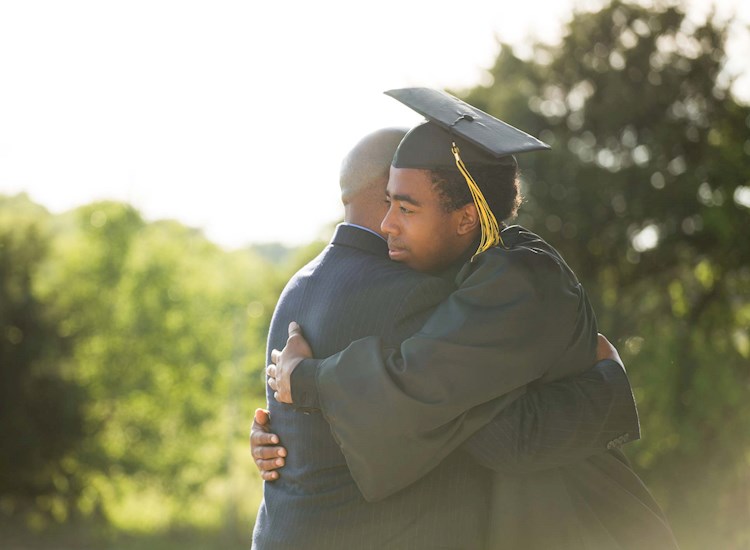 Post-Graduation Financial Planning
Here's how to start planning for your next steps: by getting a job, setting your goals and making a budget.
More on post-grad planning