Topics A-Z
Higher Education
Post-secondary education that usually leads to a degree or certificate, including colleges and professional schools, can be expensive. But tax breaks, financial aid and tax-advantaged savings plans, such as 529 education savings accounts, can help you better afford the costs of higher education.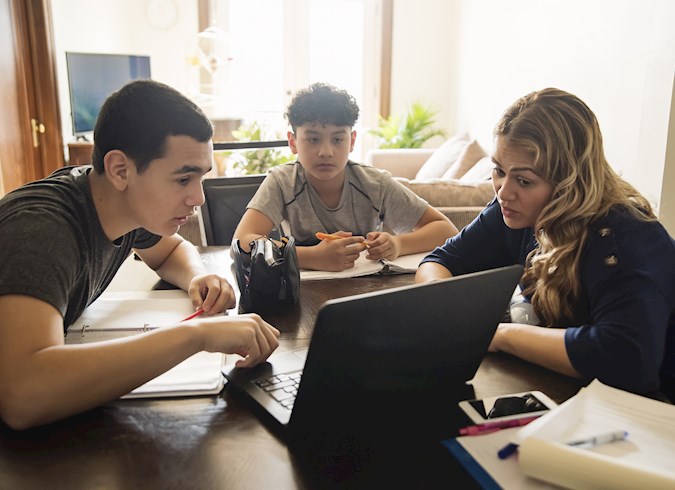 Financial Lessons for Back to School
Whether your child attends school in person or remotely, funding your child's education is an expensive financial goal that requires careful planning.