Topics A-Z
Intergenerational Planning
Financial planning, including tax and estate planning, helps you pass money and other assets to your children and grandchildren.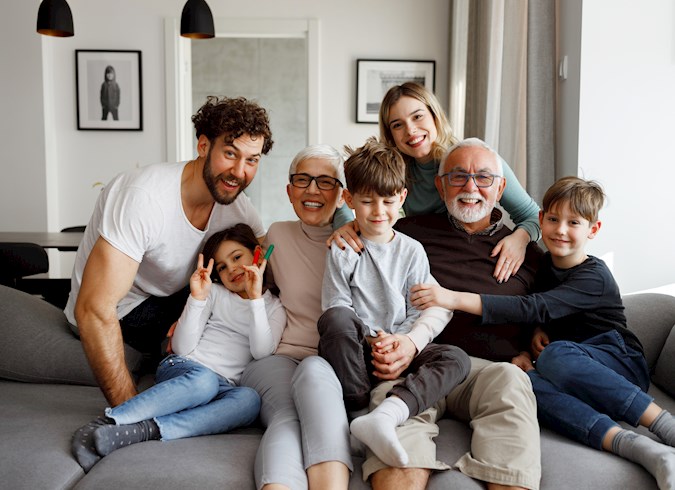 Establishing a Positive Financial Legacy: The Importance of Estate Planning
Estate planning isn't just for the wealthy. Having an estate plan ensures our loved ones will benefit both economically and psychologically when we pass.