Topics A-Z
IRAs
IRAs are tax-advantaged retirement-savings accounts offered by financial institutions, such as brokerage firms, banks and mutual fund companies. Contributions to a traditional IRA may be tax-deductible, depending on your income and whether you have a retirement plan at work, and the money grows tax-deferred until retirement. Roth IRA contributions are not tax-deductible, but you can withdraw the money tax-free in retirement.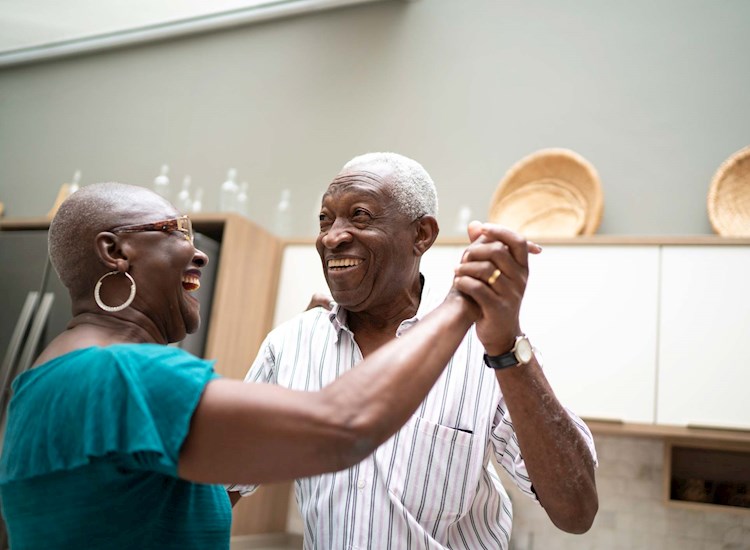 How Much Money Do I Need to Retire?
These practical tips can help you demystify the planning process and determine an answer for how much you should save for your retirement.
More on retirement savings