Topics A-Z
Life Insurance
Life insurance helps protect your family, business partner or others who depend on you financially if you die early. There are two main types of life insurance: Term insurance usually has the lowest annual premiums and covers you for a limited time period, and permanent insurance (such as whole life and universal life) that provides coverage for your lifetime and builds up tax-advantaged savings that you can borrow or withdraw.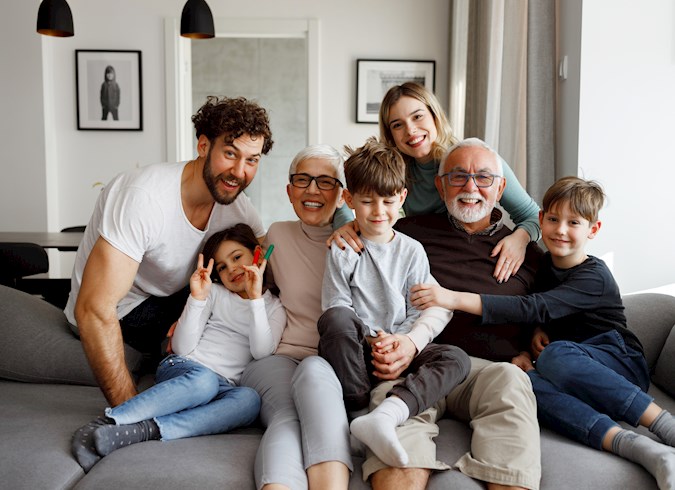 Establishing a Positive Financial Legacy: The Importance of Estate Planning
Estate planning isn't just for the wealthy. Having an estate plan ensures our loved ones will benefit both economically and psychologically when we pass.