Topics A-Z
Life Insurance
Life insurance helps protect your family, business partner or others who depend on you financially if you die early. There are two main types of life insurance: Term insurance usually has the lowest annual premiums and covers you for a limited time period, and permanent insurance (such as whole life and universal life) that provides coverage for your lifetime and builds up tax-advantaged savings that you can borrow or withdraw.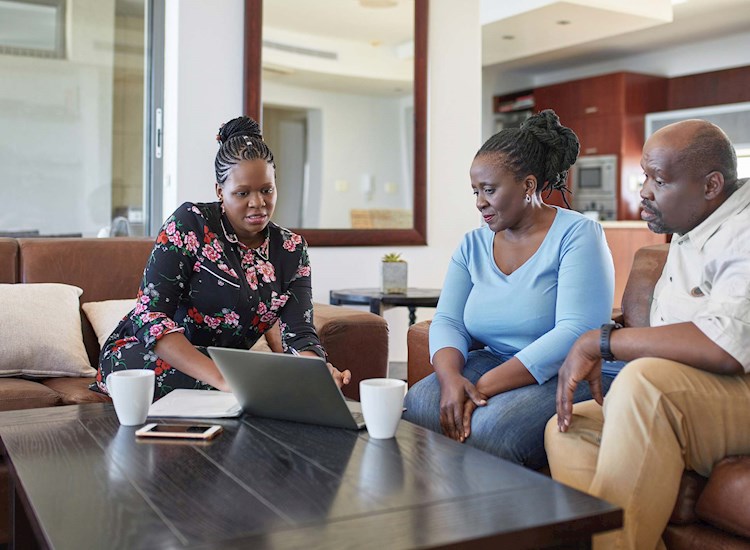 protect Your Heirs after you're gone
A comprehensive estate plan tailored to your needs, your legacy and your heirs will provide peace and security for when you're no longer with them.

More on estate planning