Topics A-Z
Life Transitions
The major changes during your life often necessitate a review of your financial plans. Such events include graduating from college, getting your first job, getting married (or divorced), having kids, buying a house, sending your kids to college, having grandkids and retiring.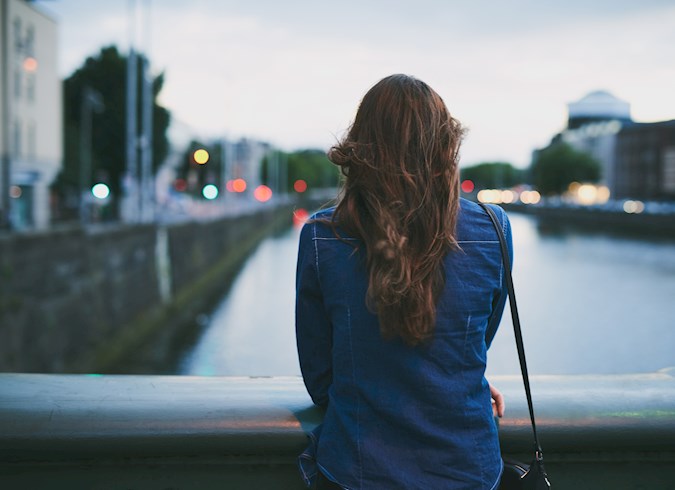 How to Tell When You Need a Financial Planner (for Women)
Perhaps you are facing financial challenges but have never worked with a financial planner. Maybe you are asking yourself whether you need help with your finances. CFP® professionals are qualified, experienced, and skilled at working with clients and sharing financial advice during life's many transitions.