Topics A-Z
Life Transitions
The major changes during your life often necessitate a review of your financial plans. Such events include graduating from college, getting your first job, getting married (or divorced), having kids, buying a house, sending your kids to college, having grandkids and retiring.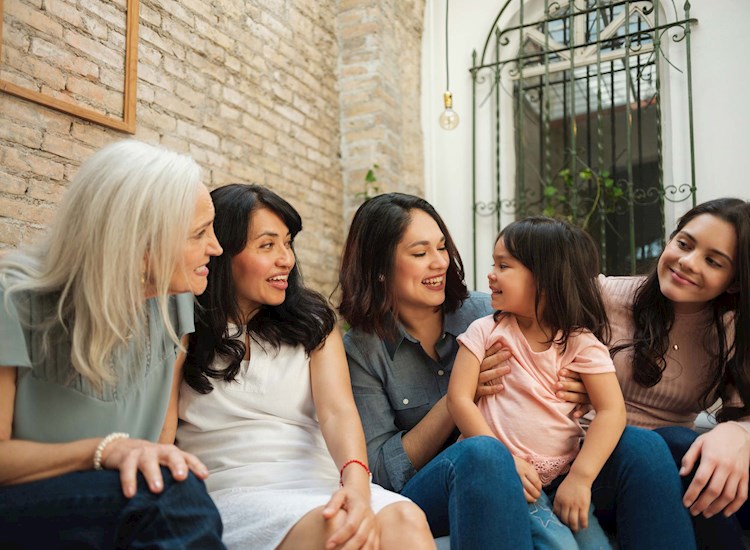 Financial Tips for Single Mothers
This article gives single mothers some of the support they so richly deserve by sharing 8 key financial tips.
More on tips for single mothers