Topics A-Z
Long-Term Care
It's important to prepare for potential long-term-care expenses in your financial plans. Long-term care includes custodial care if you need help with activities of daily living (such as bathing, eating and dressing) or care if you have cognitive impairment, which you may receive in a nursing home, assisted-living facility or your own home. Medicare rarely covers this type of care, and Medicaid only pays if you've spent almost all of your money.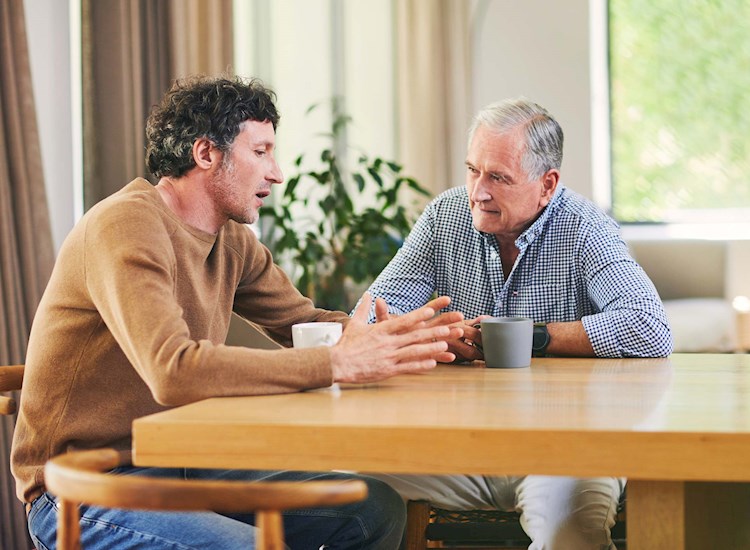 How Do I Help Mom and Dad as They Age?
Just as we need to plan for emergencies, education costs, major purchases and retirement income, we must also prepare for the care for our elderly parents.
More on helping aging parents