Topics A-Z
Long-Term Care
It's important to prepare for potential long-term-care expenses in your financial plans. Long-term care includes custodial care if you need help with activities of daily living (such as bathing, eating and dressing) or care if you have cognitive impairment, which you may receive in a nursing home, assisted-living facility or your own home. Medicare rarely covers this type of care, and Medicaid only pays if you've spent almost all of your money.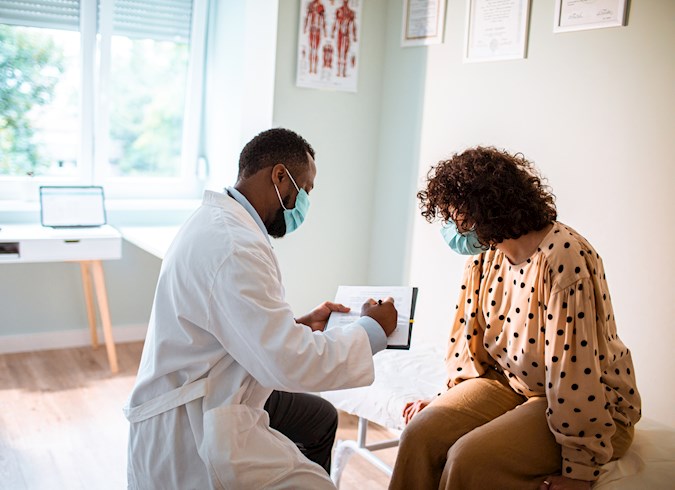 Financial Tips for Health Care Planning
Make sure you fully understand the health insurance choices available to you to find the right fit for your situation.