Topics A-Z
Medicare
The government health insurance program that covers people age 65 and older and certain younger people with disabilities. Medicare Part A covers hospitalization, while Medicare Part B covers doctor's services and outpatient care.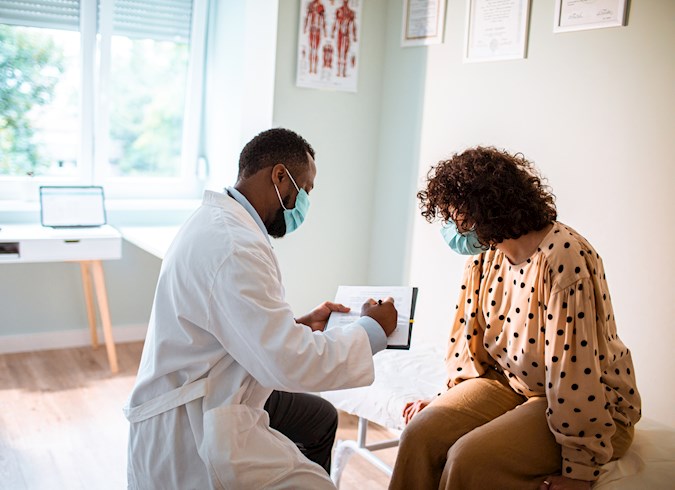 Financial Tips for Health Care Planning
Make sure you fully understand the health insurance choices available to you to find the right fit for your situation.