Topics A-Z
Medicare
The government health insurance program that covers people age 65 and older and certain younger people with disabilities. Medicare Part A covers hospitalization, while Medicare Part B covers doctor's services and outpatient care.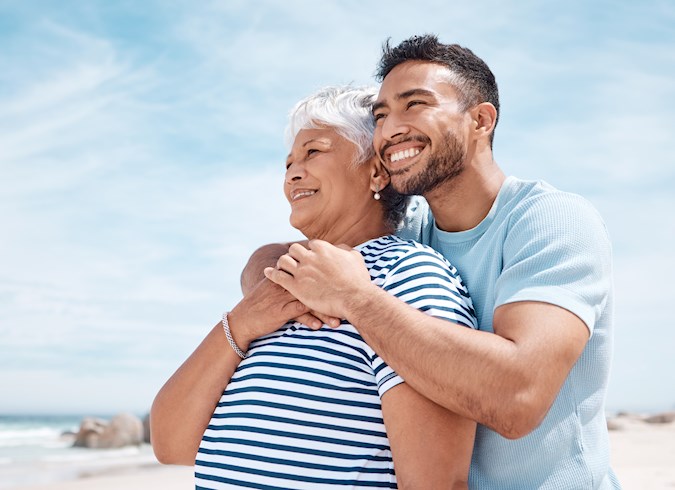 How to Plan for Your Parents Future Medical Expenses
When you were a child, your parents took care of your healthcare needs — from scheduling doctor appointments to filling your prescriptions. Now that you're grown, the roles may reverse, and you may need to take control of your parents' medical expenses.