Topics A-Z
Medicare
The government health insurance program that covers people age 65 and older and certain younger people with disabilities. Medicare Part A covers hospitalization, while Medicare Part B covers doctor's services and outpatient care.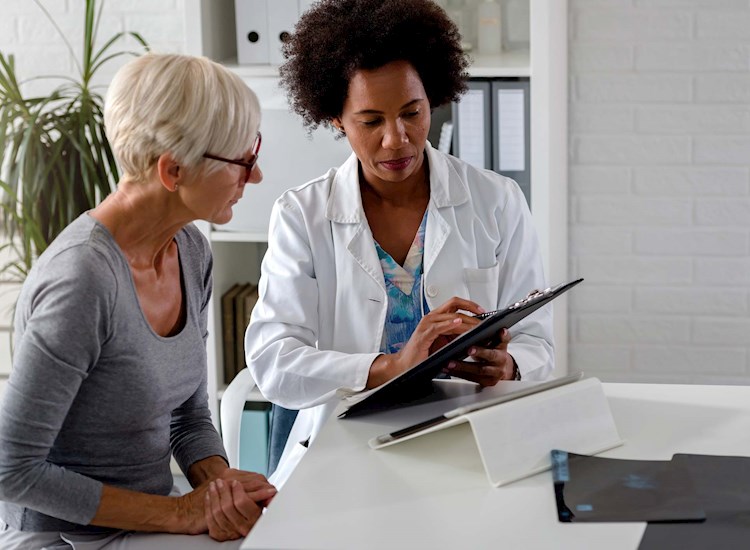 6 Steps to Prepare for Medicare
Medicare is a valuable source of health insurance for people 65 and older. Making the transition from private health insurance involves important decisions.
More on Medicare