Topics A-Z
Planning for Couples
Couples have special financial-planning needs together—whether it's deciding if they want to merge their accounts, making decisions about spending and investing, employing certain tax strategies, and determining estate plans to ensure that their spouse or partner inherits their assets.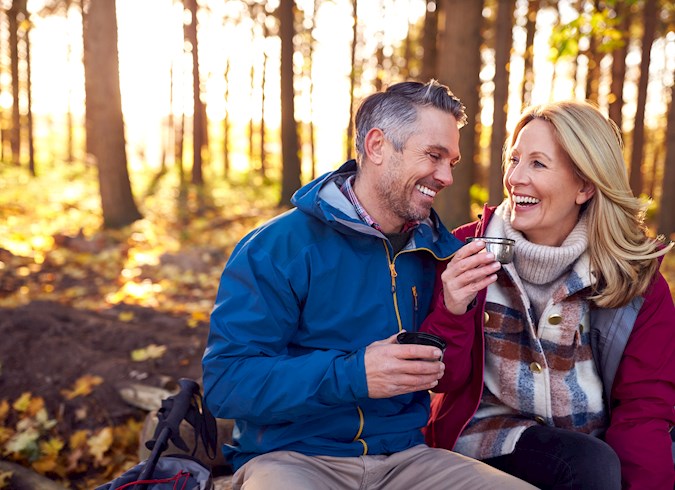 Financial Planning & Money Management for Blended Couples Over 50
What happens as blended couples hit their later years, and their children move out of the house? This major season of life can be often overlooked, but it is especially important for blended couples. With an empty nest, their priority and their financial goals may change, and they can focus on being a couple again. To be successful as a blended couple with money management, you need to answer four key financial questions.