Topics A-Z
Planning for Couples
Couples have special financial-planning needs together—whether it's deciding if they want to merge their accounts, making decisions about spending and investing, employing certain tax strategies, and determining estate plans to ensure that their spouse or partner inherits their assets.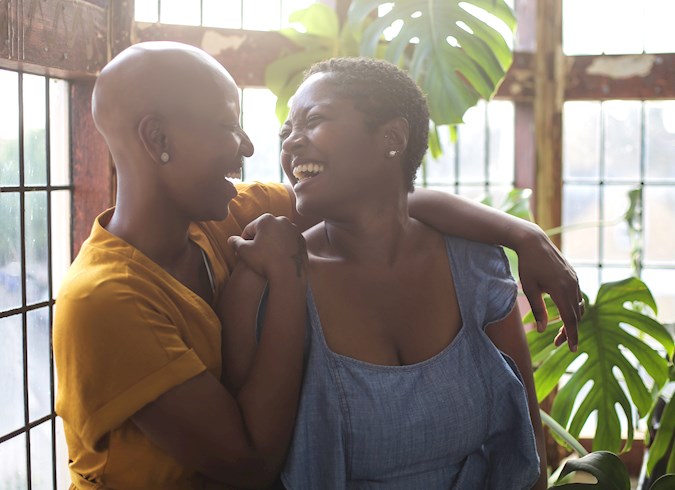 Financial Planning Strategies for LGBTQ+ Couples
Financial planning strategies can be complex for LGBTQ+ couples; to begin, where you live matters. As has been well documented, although there has been progress with equality on a national level, more work is needed at the state level.