Topics A-Z
Planning for Couples
Couples have special financial-planning needs together—whether it's deciding if they want to merge their accounts, making decisions about spending and investing, employing certain tax strategies, and determining estate plans to ensure that their spouse or partner inherits their assets.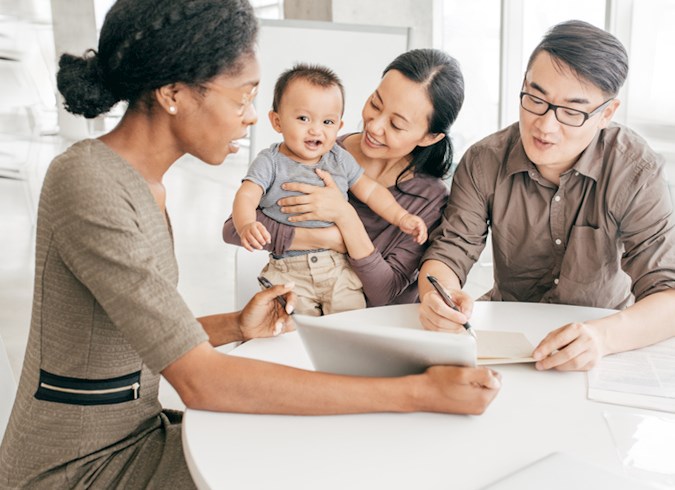 What BIPOC Need to Know Before Working with a Financial Planner
BIPOC individuals and couples have unique personal finance and money needs that must be embraced by the financial planning professionals with whom they work. Here are some tips to prepare for and recommended questions to ask during your first meeting with a financial planner.